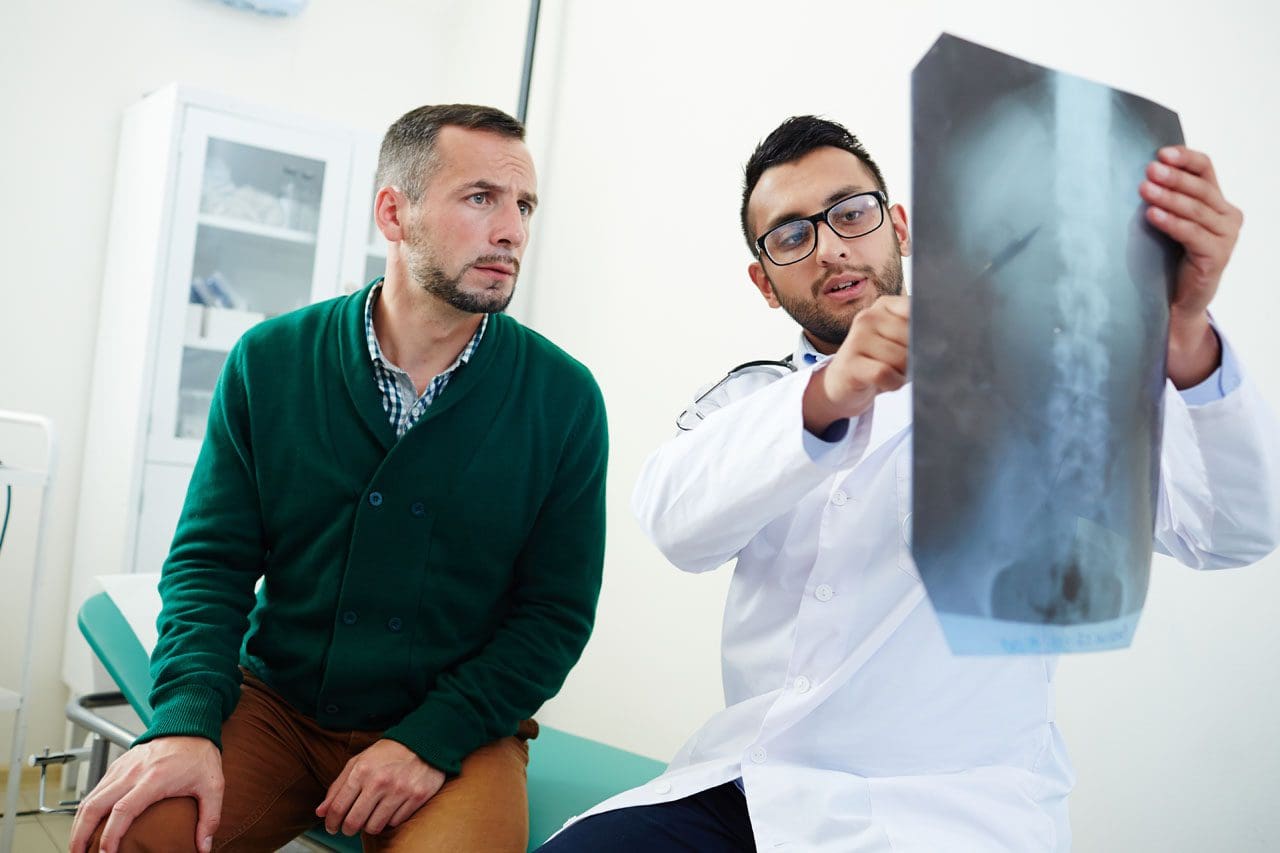 Chiropractic treatment is much more than just spinal adjustments. Regular chiropractic treatment stabilizes and keeps the body balanced. It provides individuals with the knowledge and tools to maintain optimal health and helps prevent musculoskeletal injuries. Treatment options and benefits that chiropractic care can provide includes:
Soft Tissue Manual Therapy
Physical Therapy
Therapeutic Exercise
Therapeutic Stretches
Spinal Traction
Diet and Nutritional counseling
Lifestyle Modification health coaching
The spine is what allows the body to maintain a stable, upright position. A strong spine combined with proper posture is essential to healthy mobility, An unhealthy spine can cause all kinds of issues. Recognizing the role the spine plays in overall health will help protect an individual's long-term quality of life.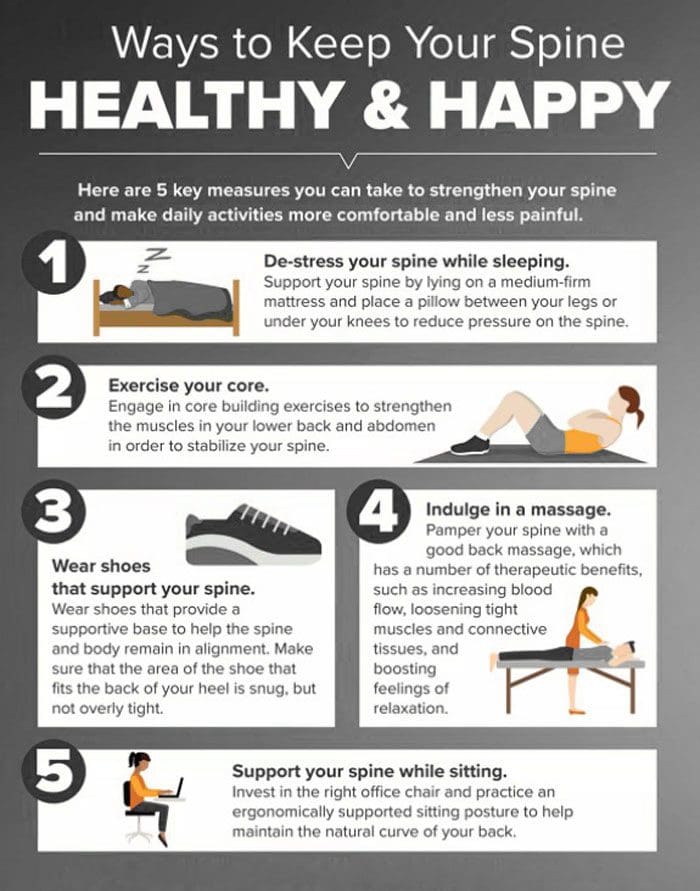 Chiropractic Support
With chiropractic care, the objective is on spinal health. The spine is the basis for all other aspects of the body's health. When the spine is properly aligned, nerve energy/communication is optimized to support all the body's basic functions. Maintaining spinal alignment builds and strengthens the body's immune system to take on whatever comes its way. This includes:
Increases energy
Increases productivity
Clear thinking
Improves biomechanics with regular movement
Improved mood
Improves sleep cycles
Chiropractic follows a specialized approach that is science-based and optimized for producing results.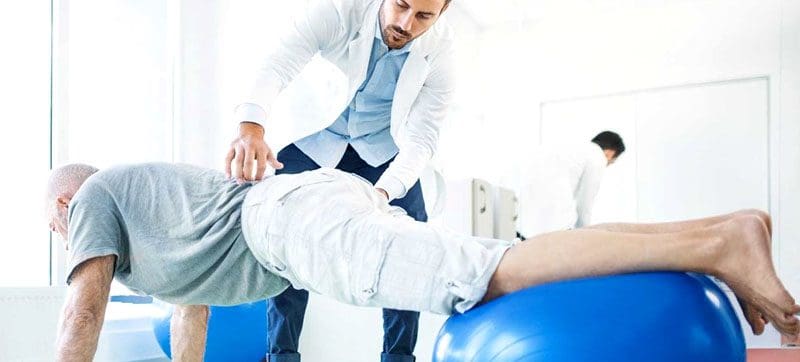 Chiropractic Treatment Options
Chiropractic treatment activates the body's systems to function properly and at optimal levels. What to expect at a chiropractic clinic? It depends on the individual's symptoms, condition, and health goals.
Spinal adjusting
This is a common procedure used to begin the process of aligning the spine. However, different chiropractic techniques are needed to maintain the spine's alignment for long-term health. In the beginning, regular sessions will be required to get the spine aligned completely and then light maintenance whenever needed.
Health coaching
Understanding what is causing the spine to go out of alignment will significantly help manage and prevent issues and/or injuries. A chiropractor will also discuss lifestyle/activity modification to help maintain optimal health. This includes:
Posture education
Exercise guidance
Stress management techniques
Sleep guidance
Soft tissue massage
Sore, stiff, and inflexible tissues are common with spinal misalignment. These areas are specifically addressed with targeted massage to reinforce the spinal alignment.
Exercise/stretching program
A chiropractor can recommend exercises for strengthening and stretching the muscles. This will optimize spinal alignment and the overall health of an individual.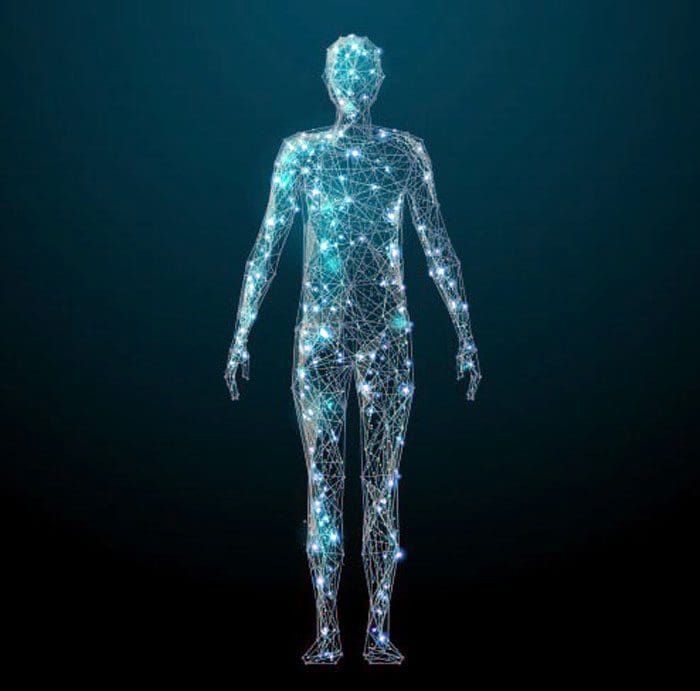 Health Potential
Improving health through chiropractic is a safe and natural process. They will address the root issues with integrity to help individuals feel their best on every level. Contact Injury Medical Chiropractic and Functional Medicine Clinic today and see the possibilities.
---
Body Composition
---
Diet Changes
Two main forms of intervention include diet and exercise. Both contribute to reducing total cholesterol levels. When intervention is early it can be easier for the individual. But individuals can still reduce cholesterol levels at any stage of life or any stage of their fitness journey. Simple adjustments mean diet modification and the addition of aerobic exercise, and/or strength training.
A healthy diet emphasizes healthy fats in moderation and the minimization of foods that contribute to a high triglyceride count. Two diets that can help are the Mediterranean diet and the DASH Diet. Both diets recommend a high intake of:
Fruits
Vegetables
Whole grains
Fat-free dairy products
Vegetable oils
Seeds
Nuts
Lean proteins like salmon or chicken breast
One example of an optimal snack is avocado toast on whole wheat bread: delicious, and nutritious. It is important to remember that diet and exercise changes vary depending on an individual's age and medical history. Be sure to consult with a healthcare provider before beginning a diet or adding lifestyle adjustments.
Disclaimer
The information herein is not intended to replace a one-on-one relationship with a qualified health care professional, licensed physician, and is not medical advice. We encourage you to make your own health care decisions based on your research and partnership with a qualified health care professional. Our information scope is limited to chiropractic, musculoskeletal, physical medicines, wellness, sensitive health issues, functional medicine articles, topics, and discussions. We provide and present clinical collaboration with specialists from a wide array of disciplines. Each specialist is governed by their professional scope of practice and their jurisdiction of licensure. We use functional health & wellness protocols to treat and support care for the musculoskeletal system's injuries or disorders. Our videos, posts, topics, subjects, and insights cover clinical matters, issues, and topics that relate to and support, directly or indirectly, our clinical scope of practice.* Our office has made a reasonable attempt to provide supportive citations and has identified the relevant research study or studies supporting our posts. We provide copies of supporting research studies available to regulatory boards and the public upon request. We understand that we cover matters that require an additional explanation of how it may assist in a particular care plan or treatment protocol; therefore, to further discuss the subject matter above, please feel free to ask Dr. Alex Jimenez or contact us at 915-850-0900.
Dr. Alex Jimenez DC, MSACP, CCST, IFMCP*, CIFM*, CTG*
email: coach@elpasofunctionalmedicine.com
phone: 915-850-0900
Licensed in Texas & New Mexico
References
Beaudette, Shawn M et al. "Discriminating spatiotemporal movement strategies during spine flexion-extension in healthy individuals." The spine journal: official journal of the North American Spine Society vol. 19,7 (2019): 1264-1275. doi:10.1016/j.spinee.2019.02.002
Widmer, Jonas et al. "Kinematics of the Spine Under Healthy and Degenerative Conditions: A Systematic Review." Annals of biomedical engineering vol. 47,7 (2019): 1491-1522. doi:10.1007/s10439-019-02252-x
Mobility and Independence: Special Health Report. Boston, MA: Harvard Medical School; 2014. Accessed May 12, 2017.