The heart never stops working. The efficiency of the heart and how it operates depends on various factors related to individual health. High blood pressure management can include chiropractic treatment for proper spinal alignment. This promotes improved nervous system function, regulation, and optimal blood flow throughout the body.
High blood pressure is also known as hypertension, often it has no symptoms, and if left untreated, it could lead to heart conditions like heart disease and stroke. Blood pressure is the force the heart exerts on the arteries each time it contracts and relaxes. It is measured with a blood pressure cuff or monitor.
Normal is around 120/80 mmHg
A blood pressure reading of 130/90 mmHg or more, is categorized as high blood pressure.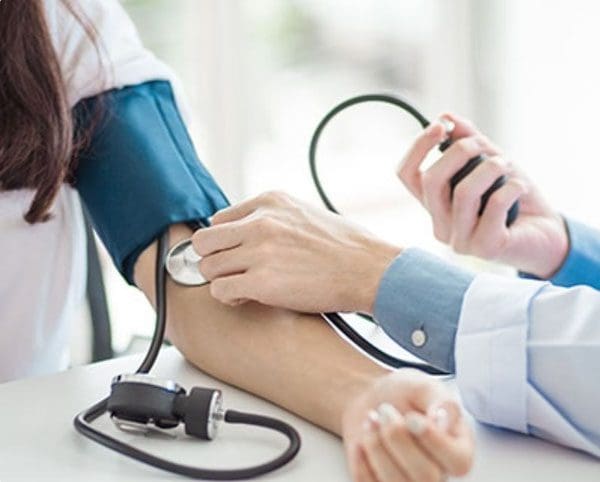 High blood pressure
Any type of heart condition can place added strain on the body and can lead to poor quality of life, disease, and be fatal. When the body's ability to pump the proper amount of blood gets compromised the body suffers from a lack of oxygenated blood. These issues can go undiagnosed for years. Often high blood pressure does not get associated with any specific symptoms other than general poor health. When left untreated, high blood pressure can lead to issues like:
Heart attack
Stroke
Kidney disease
Dementia
Prevention and regular monitoring are crucial for staying on top of any potential heart issues.
Heart conditions
Different heart conditions can cause pain in the chest, upper back, and shoulder(s):
Angina is when the heart muscle does not get enough blood causing chest pain.
A heart attack occurs when there is reduced or complete loss of blood supply from the blockage of an artery.
Pericarditis is the inflammation of the thin layers that surround the heart.
Heart conditions are commonly associated with chest pain but remember that chest pain is not always present or severe. Pain-related to the heart can also be felt in other areas, like the shoulder or upper back.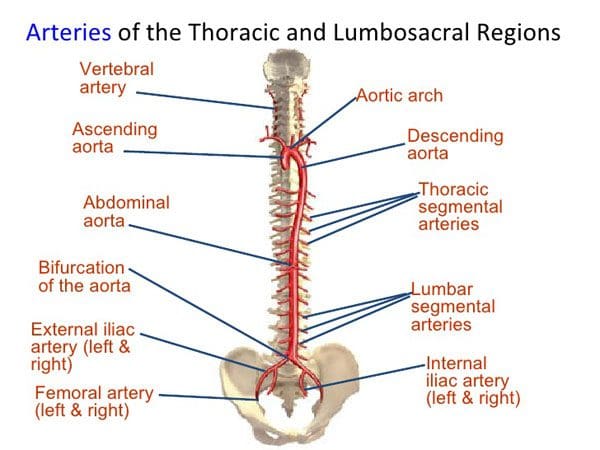 Risk factors
Risk factors associated with high blood pressure include:
An unhealthy diet high full of processed foods, sugar, and salt
Age
Sedentary lifestyle
Stress
Metabolic disease/s like:
Obesity
Kidney disease
Diabetes
The most common treatment for high blood pressure is medication. However, this does not address the root cause of the issue in relation to individual lifestyle and underlying imbalances of the body that include the spine.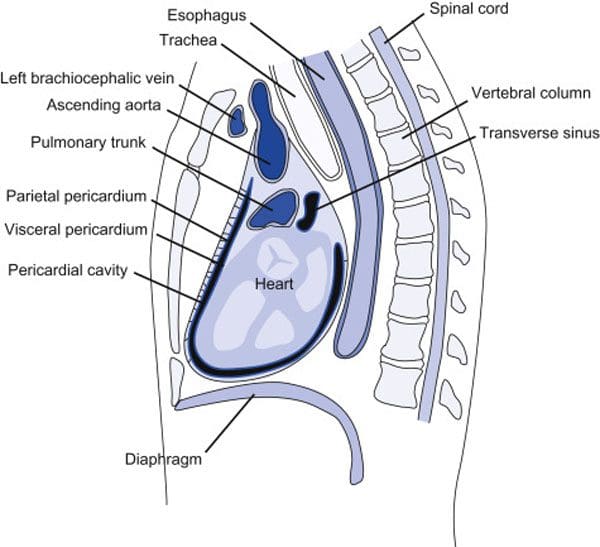 Lifestyle
Lifestyle adjustments should be the first line of defense for managing, and reversing heart health issues. High blood pressure management includes:
Focus on nutrition
Exercise
Stress management
Chiropractic
Chiropractic is a specialized approach that focuses on identifying and addressing the root cause of musculoskeletal health issues and optimized organ function through restored impaired nerve function. Spinal misalignment can cause nerve signals to be impaired/damaged that can affect the heart and overall health.
A chiropractic physician can help reduce the strain on the body's functions by restoring nerve function/energy/blood flow with spinal adjustments that bring the body back into proper alignment. One primary cause of high blood pressure is over-activation of the autonomic nervous system, which regulates the stress response.
When spinal alignment is achieved, there is improved regulation to prevent unnecessary spikes in stress affecting body homeostasis and organ function. Chiropractic can help an individual achieve the best possible heart health. Once the diagnosis is found, an effective customized treatment plan will be developed.
---
Chiropractor 79936
---
Dr. Alex Jimenez's Blog Post Disclaimer
The scope of our information is limited to chiropractic, musculoskeletal, physical medicines, wellness, and sensitive health issues and/or functional medicine articles, topics, and discussions. We use functional health & wellness protocols to treat and support care for injuries or disorders of the musculoskeletal system. Our posts, topics, subjects, and insights cover clinical matters, issues, and topics that relate and support directly or indirectly our clinical scope of practice.*
Our office has made a reasonable attempt to provide supportive citations and has identified the relevant research study or studies supporting our posts. We also make copies of supporting research studies available to the board and or the public upon request. We understand that we cover matters that require an additional explanation as to how it may assist in a particular care plan or treatment protocol; therefore, to further discuss the subject matter above, please feel free to ask Dr. Alex Jimenez or contact us at 915-850-0900. The provider(s) Licensed in Texas& New Mexico*
References
Win, Ni Ni et al. "Effects of Upper and Lower Cervical Spinal Manipulative Therapy on Blood Pressure and Heart Rate Variability in Volunteers and Patients With Neck Pain: A Randomized Controlled, Cross-Over, Preliminary Study." Journal of chiropractic medicine vol. 14,1 (2015): 1-9. doi:10.1016/j.jcm.2014.12.005