Massage therapeutics
is not about the candles, aromatherapy, and the spa. Although those items
can be beneficial for relaxation etc
, the massage part of the therapy is just that. An intense manual manipulation of the body's tissues.
Made to work out/relax tight, knotted, spasmed, and inflamed muscles, ligaments, and tendons back to a normal and relaxed function
. This can be caused by injury, stress, awkward motion/s, etc. Research done by the
American Massage Therapy Association
shows that 50% of individuals
asked for a therapeutic massage for musculoskeletal/stress issues
.
More
physicians, specialists, and surgeons are recognizing the health benefits that massage therapeutics
can bring and are sending their patients to certified/licensed massage therapists for treatment. There is now a high demand for massage therapists with the career possibilities being one of the strongest in the health care industry. Massage therapy is the
manual manipulation of muscles and soft tissues
including:
Connective tissues
Ligaments
Tendons
This is all done with the focus of improving an individual's health and overall well-being.
Licensed certified massage therapists are highly-trained and highly-versed
in anatomy and physiology. Many often work with
chiropractors preparing patients
for the
chiropractic adjustment/s
by
loosening up the muscles/tissues
, then
after with a light massage to ease the soreness of the adjustment
and if necessary with continued visits with a mild to intense massage session to keep the areas loose and mobile.
Massage therapeutics effectively treats several medical conditions,
sports injuries
, automobile accident injuries, personal injuries, and helps prevent health problems connected with stress.
Research shows
that these medical
conditions can be significantly improved or even healed with massage therapeutics
.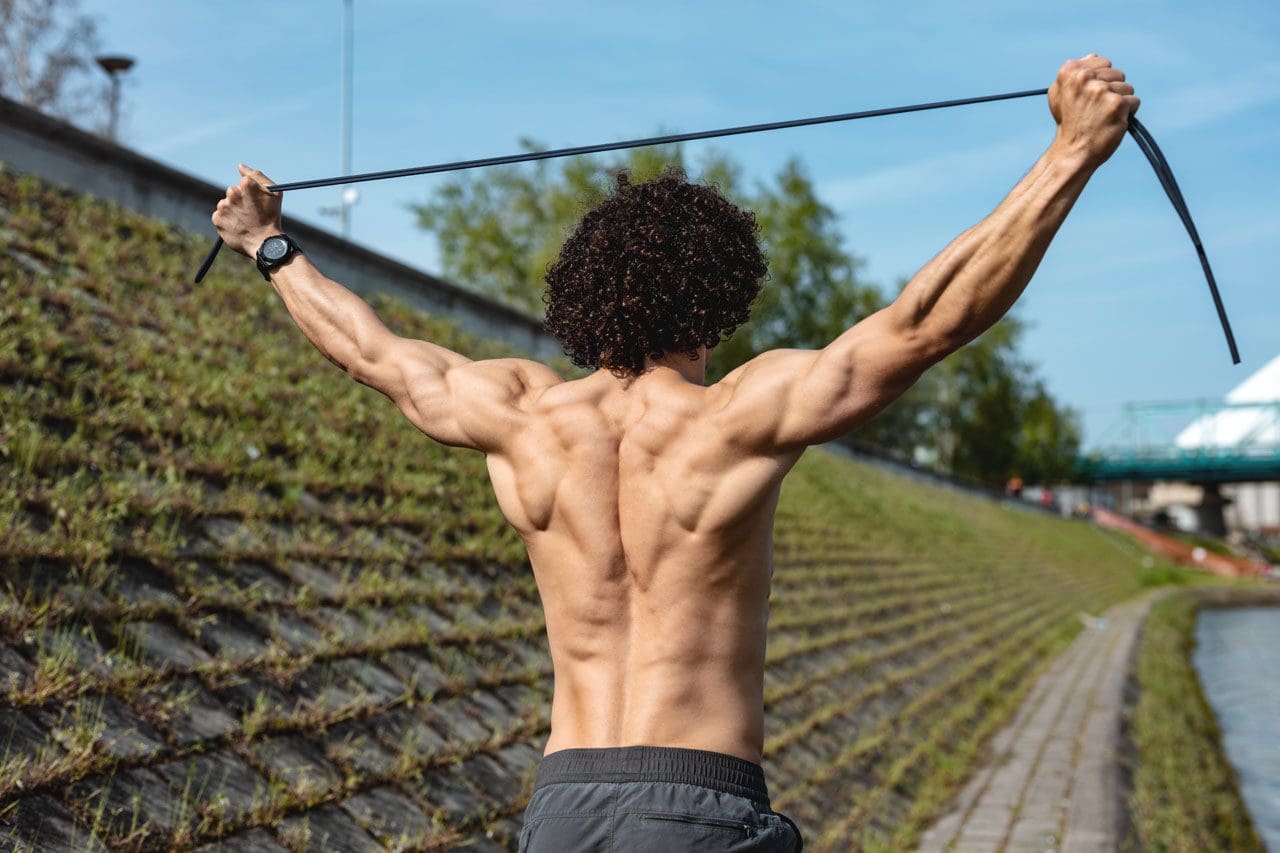 Fitness
Top professional and weekend warrior athletes can benefit from massage therapeutics.
Massage has been shown to help
:
Reduce muscle tension
Improve exercise performance
Prevent injuries
Low Back Pain
The
guidelines
for treating chronic back pain. Now the
suggested guidelines state that alternative treatments/therapies
like
massage, chiropractic, physical therapy, and acupuncture
should be utilized before prescription medication, which is now the last resort, is implemented.
Headaches
Head and neck massage
reduces
chronic tension headaches
, along with the stress that often comes with headaches.
Compromised Immune System Function
Myofascial massage
has been shown to improve the nervous system, which is crucial to a healthy immune system. Through massage which increases blood circulation helps to increase the activity of
T cells
, which recognize and
destroy cells that are infected with viruses
.
Stress reduction has been found to be a universally recognized benefit of massage therapeutics
, and can also strengthen the immune system.
Blood Pressure
Improved blood flow with massage therapeutics can also bring blood pressure down and elevates
heart health
.
Fibromyalgia
Currently, there is no cure for fibromyalgia, but studies are showing a definite connection for those that receive myofascial massage therapeutics and
improved quality of life
. Reduced pain and anxiety, and quality sleep were has been experienced by individuals getting regular massage therapy.
Cancer Pain
A common symptom for individuals battling cancer is pain, which can be mild to severe. Used in conjunction with other pain management techniques recommended by doctors,
massage therapeutics have been shown
to
reduce pain along with anxiety symptoms
.
PTSD
Those with post-traumatic stress disorder can benefit from massage therapy. Massage can help reduce:
Anxiety
Stress
Depression
Pain associated with trauma/images/memories
Massage is often recommended as a companion for PTSD
psychotherapy
. Therapists are well established at many medical clinics and hospitals. With the opioid epidemic, the need for safe, natural, and effective pain therapy, then massage therapists can definitely help out.
---
Massage Therapy Chiropractic Care
---
Dr. Alex Jimenez's Blog Post Disclaimer
The scope of our information is limited to chiropractic, musculoskeletal, physical medicines, wellness, and sensitive health issues and/or functional medicine articles, topics, and discussions. We use functional health & wellness protocols to treat and support care for injuries or disorders of the musculoskeletal system. Our posts, topics, subjects, and insights cover clinical matters, issues, and topics that relate and support directly or indirectly our clinical scope of practice.*
> Our office has made a reasonable attempt to provide supportive citations and has identified the relevant research study or studies supporting our posts. We also make copies of supporting research studies available to the board and or the public upon request. We understand that we cover matters that require an additional explanation as to how it may assist in a particular care plan or treatment protocol; therefore, to further discuss the subject matter above, please feel free to ask Dr. Alex Jimenez or contact us at 915-850-0900. The provider(s) Licensed in Texas& New Mexico*