Chronic pain
is
pain that does not stop and persists for weeks, months, and years
. It also describes pain that continues long after the injury that caused the pain has healed. It affects millions of people with debilitating side-effects that can range from low-self esteem, depression, anger. Chronic pain costs over $600 billion each year.
Pain is subjective and is different for everyone.
Regardless of how severe it is, pain that goes on for a long period can be crippling. The
United States population reports having more pain than people in other countries
. One in three Americans says that they
experience pain often and very often
. There are individuals that experience severe pain every day.
Definition
The
International Association for the Study of Pain
defines pain as:
"An unpleasant sensory and emotional experience associated with actual or potential tissue damage, or described in terms of such damage."
IASP Terminology
For the layman, pain is a highly discomforting experience. It
can be brought on from an injury or could be the brain
is having problems processing pain signals correctly.
Pain can vary
in its:
Severity
Time/s when it presents
Location
Involvement of other areas of the body
Pain could be limited to where the injury occurred, but pain could affect the whole body. Terms to describe pain include:
Aching
Burning
Cramping
Dull
Electric
Intense
Sharp
Shooting
Stabbing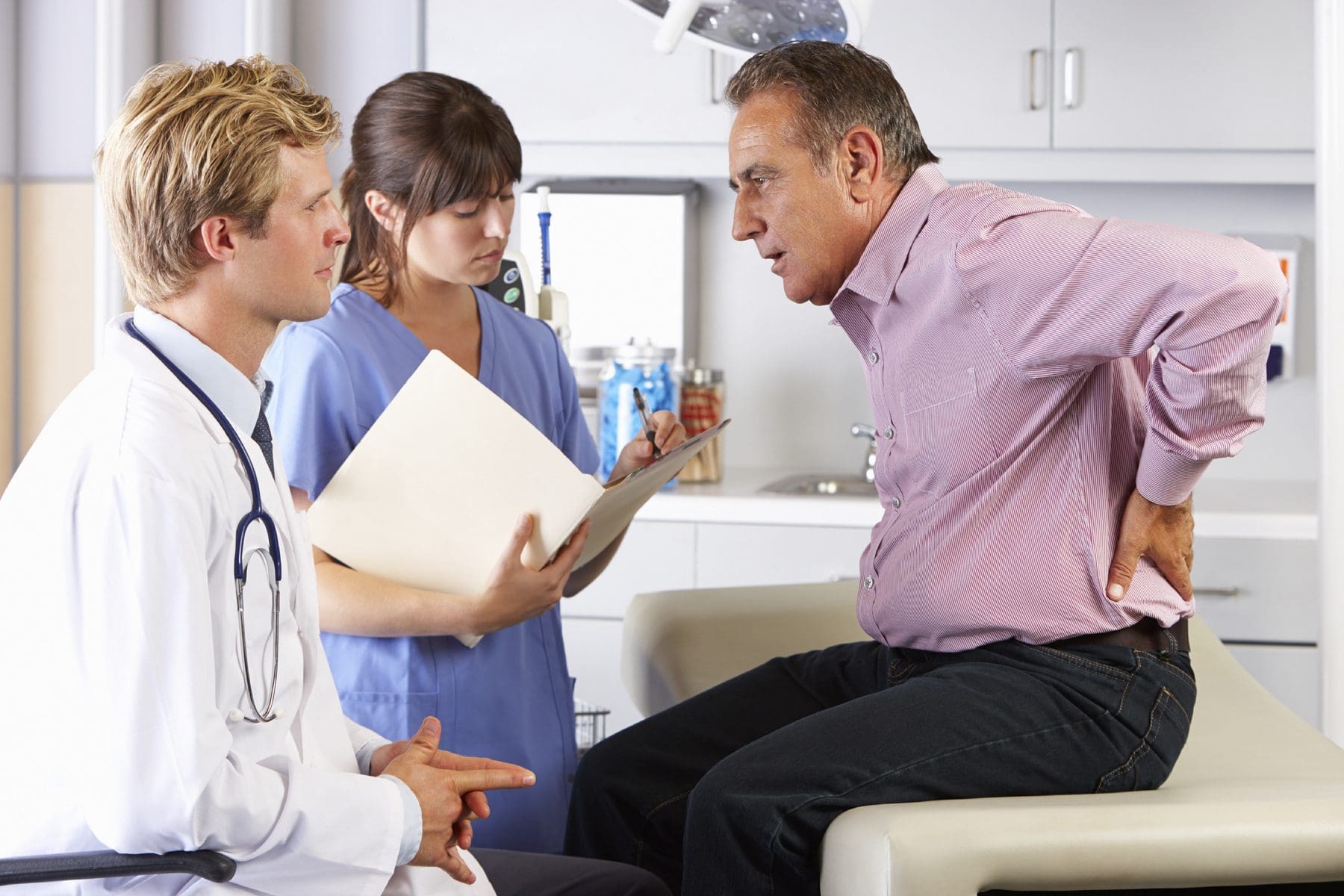 Causes
What causes chronic pain is not always clear and can be challenging to diagnose the root cause. There are possibilities like:
Injury - Even after an injury has healed, the nerves can still send pain signals to the brain. Medical experts are unsure why this happens.
Disease - There are conditions that can cause chronic pain. Fibromyalgia, osteoarthritis, headaches, and shingles are a few examples.
Nerve issues/problems - the nerves of the nervous system can be injured themselves. This type is known as neuropathic pain.
Unknown/Other - Pain can develop, even with no obvious injury, disease, or nerve problem.
Chronic pain is biological
. As
nerve impulses keep signaling to the brain
. This combined with social and psychological factors can impact an individual's treatment and health.
An example
is having
negative emotion/s like anxiety
. Emotions like this have a
tendency to aggravate and exacerbate
chronic pain.
Those who
just think about their pain and discomfort
seem to have greater disability than those who try to work through it and stay positive. It's the same with
work-related injuries
in the United States, where those
who don't like their jobs have a much more difficult time recovering
compared with those who like their jobs.
This is why the referral of a psychologist could be part of the treatment plan. A psychologist can educate a patient on how to use various relaxation techniques/tools. This can help them see and understand their pain and learn how to best combat the pain.
Living with chronic pain in the United States
Life changes are an essential part of effective treatment for chronic pain
. Proper regular sleep is a must, as the body needs to heal itself and during the sleep cycle is when it happens. Living with chronic pain is a very challenging and difficult task.
Taking care of yourself is the main objective
.
Proper sleep, a healthy diet, moderate exercise, stress management, and proper treatment
will get an individual
back to as normal a life as possible with chronic pain
. The aim for individuals is to figure out/learn everything they can about what is causing the pain. Understand the limits and work within them.
Keep an open mind and try new ways to manage the pain
. Research scientists believe that major advances in neuro medicine will generate more and better treatments for chronic pain.
---


Depression and Chronic Pain
---
Dr. Alex Jimenez's Blog Post Disclaimer
The scope of our information is limited to chiropractic, musculoskeletal, physical medicines, wellness, and sensitive health issues and/or functional medicine articles, topics, and discussions. We use functional health & wellness protocols to treat and support care for injuries or disorders of the musculoskeletal system. Our posts, topics, subjects, and insights cover clinical matters, issues, and topics that relate and support directly or indirectly our clinical scope of practice.*
Our office has made a reasonable attempt to provide supportive citations and has identified the relevant research study or studies supporting our posts. We also make copies of supporting research studies available to the board and or the public upon request. We understand that we cover matters that require an additional explanation as to how it may assist in a particular care plan or treatment protocol; therefore, to further discuss the subject matter above, please feel free to ask Dr. Alex Jimenez or contact us at 915-850-0900. The provider(s) Licensed in Texas& New Mexico*