Steroid injections into the cervical spine
can help with

radiating
neck pain.
Neck pain affects people all over the world. Although it is not as common as back pain, neck pain can really take a toll on a person's quality of life and ability to work. This comes in the form of:
Sleep problems
Radiating/Spreading pain
Mental health issues and more
Much like back pain
neck pain can be
hard to treat effectively without identifying the root cause known as the pain generator. If natural treatments like chiropractic aren't working then injections could be the next phase.
Injections can help with:
Identifying the source/root cause of the pain as a diagnostic
Treats the pain as a therapeutic
The
most commonly used are cervical epidural steroid injections,
medial branch blocks (MBBs)
, and facet joint injections. Learn about what they are, what they treat, and the scientific research behind their risks and benefits.
Cervical Epidural Steroid
The phrase
cervical epidural steroid injection:
Injection means that medicine is delivered through a needle.
Cervical means the cervical spine, which is the neck.
Epidural means the dura or outer layer of the soft tissue that encases the spinal cord, nerve roots, and cerebrospinal fluid. Epidural means the medicine goes into the space around the dura.
Spine specialists use
image guidance with a contrast dye
called
fluoroscopy
ensuring the medicine gets delivered to the proper area.
2 Types
The needle enters the space through a
transforaminal approach or interlaminar approach
. Words like epidural just refer to where the needle goes. These injections also called
nerve root blocks
, are performed by entering the epidural space through the opening where the nerve roots branch out. This space is known as the intervertebral foramen.
When it is called a
selective nerve root block
, this is for cases where
multiple nerve roots are being compressed
and the injection is being used in a diagnostic purpose to identify which nerve is the pain generator. The needle in an interlaminar epidural injection goes through the opening that exists between two adjacent vertebrae.
Candidates
Cervical epidural steroid injections may be appropriate for someone who has severe neck pain with:
Numbness
Weakness
Altered sensation in the arm, shoulder, or between the shoulder blades
Cervical epidural steroid injections are reserved as a second-line treatment for individuals that have neck pain that does not stop for more than 4 weeks despite conservative treatment like physical therapy, chiropractic, or
medical pain management using NSAIDs or acetaminophen
.
The source of the pain is usually what determines if injections are appropriate.
With a patient's:
Past medical and surgical history
Pain history
Physical exam findings
Imaging Results like CT computed tomography scan, MRI magnetic resonance imaging or a nerve test like an EMG electromyography test all can help in finding the source of the pain.
If a spine specialist thinks the nerve compression was brought on by a
disc herniation
, spondylolisthesis or the shifting of vertebral levels, scarring, or arthritic conditions is causing the pain, then an injection may be appropriate. If the pain comes from an
infection or cancer, then this treatment is unlikely to be recommended
.
Potential Benefits
The effects of injections are different for everyone, because of the variables:
The Duration of symptoms
The Cause of symptoms
Any Additional treatment
More than 50% will have at least 50% improvement in their pain for around 4 weeks
. Then there are individuals that experience relief, up to 6 months. There are
no significant differences in outcomes between the transforaminal and interlaminar approaches
.
Overall alleviation from the pain is
enhanced/improved
when the injections are combined with a full-on treatment plan that includes physical therapy/chiropractic and pain medications.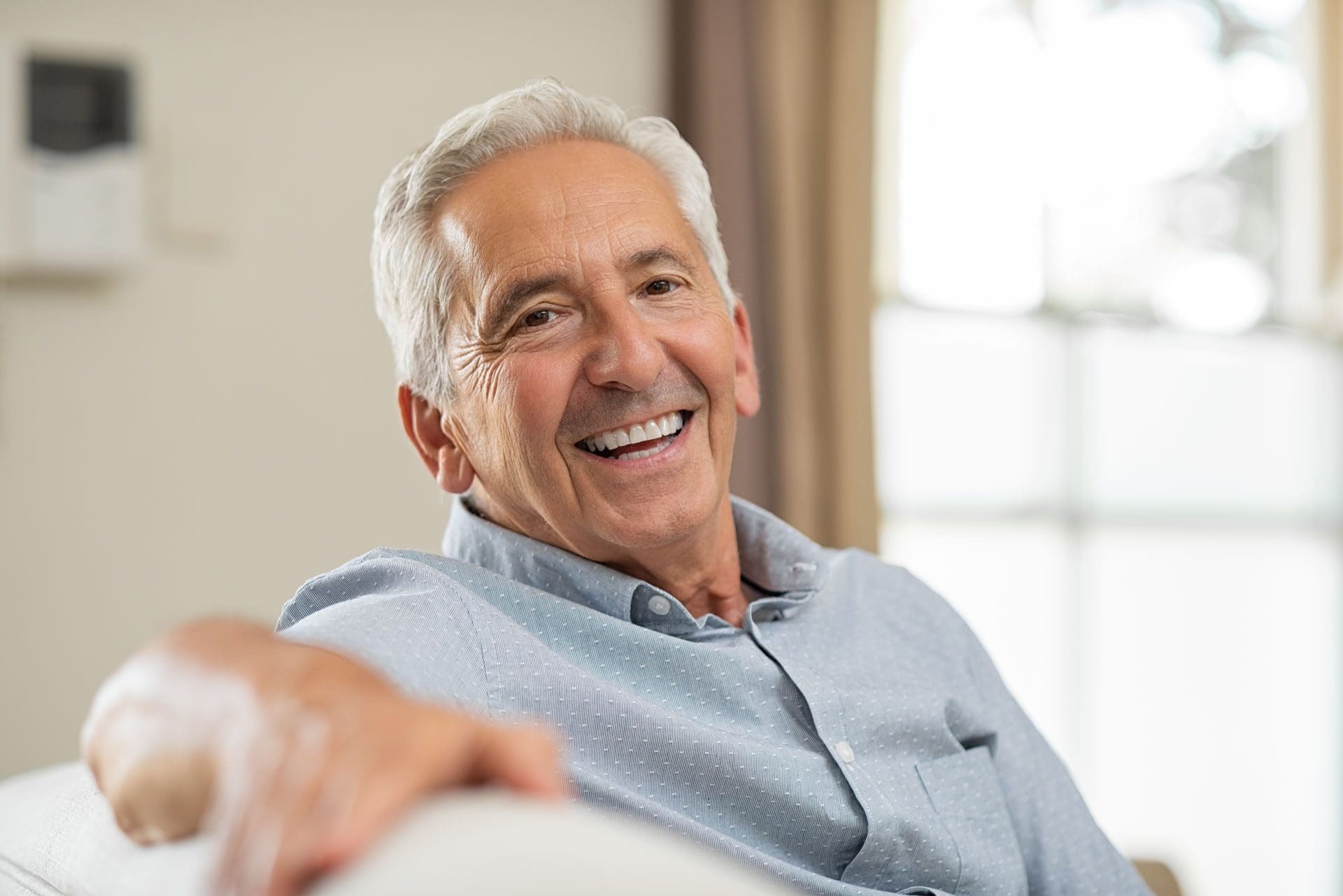 Possible Risks
Common complications associated with injections are usually minor and temporary. These are:
Headache/s
Facial flushes
Light Headedness
Rash
Pain increase
Extended Numbness
Major complications are rare, but they can happen. These include
infection,
paralysis, stroke, and
death
.
However, this
happens in less than 1% of individuals
undergoing this treatment. These complications are thought to happen from
direct spinal cord penetration of the needle
,
bleeding into the spinal canal,
or the
medicine inadvertently getting injected into the blood vessels.
Surgical groups and facilities have strict guidelines to limit these complications.
This treatment is commonly used, and when done correctly can be a powerful tool in the treatment of persistent, severe neck pain. Everyone is different so if you are considering a cervical epidural spinal injection find a qualified spine specialist or consult with a chiropractor to find out if injections are necessary.
---
Neck Pain Treatment
---
NCBI Resources