To get the best treatment for upper

or mid-back
back pain, you should understand what may be causing it.
A doctor or
chiropractor can help you figure out what is contributing to your back pain, then determine the root cause, and set up a treatment outline
. Here are some of the more common causes.
Improper posture
Poor posture is one of the leading causes of upper back pain because so many people spend their
workdays
sitting at some station for most if not the entire day. Sitting with a:
Rounded back
Shoulders hunched forward
Just these two positional behaviors can put
massive stress on the back muscles.
Getting into bad habits and not sitting properly, and sitting for so many hours a day is a sure way to bring out some form of body pain.
Not lifting objects properly
When picking something up, you should use
proper lifting body mechanics to protect the spine.
Not using proper lifting form can definitely cause injury/s.
Overloaded backpack/purse
Anyone who uses backpacks and big purses is at risk for upper back injury and consistent pain.
Over-loading backpacks and purses can be dangerous to the spine and shoulders.
Also not wearing the backpack correctly, for example just using one strap
causes imbalance, which leads to soreness, and that leads to injury.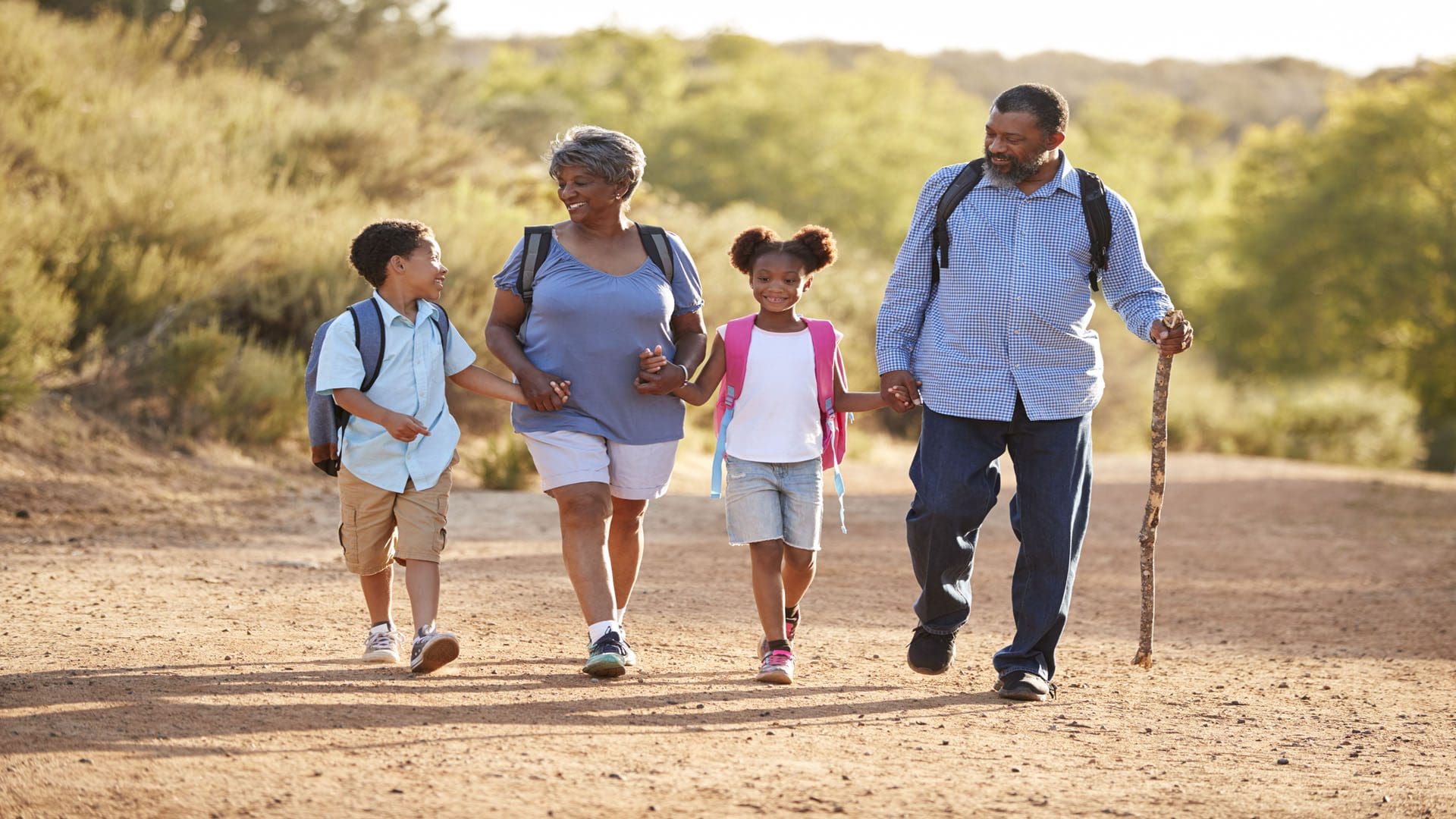 Trauma Accident
Auto accidents, slips, and falls can cause all kinds of injuries including upper back pain.
Fracturing a vertebra or a spinal bone is possible. When this happens part of the vertebrae presses on a spinal nerve and can cause pain.
Osteoporosis
This condition affects the bones, and an individual might not know they have osteoporosis until some type of fracture like a vertebral compression fracture.
It weakens the bones, which can affect how
the body supports its weight. This
opens the door for fractures.
Weakened vertebrae won't support the body's weight correctly, so the
muscles, ligaments, and tendons have to work harder.
That leads to:
Sprains
Strains
Muscle fatigue
Various injuries
Kyphosis
The spine is supposed to curve outwards in the upper back; the
curve is called kyphosis or a kyphotic curve
.
With problematic kyphosis, the spine begins to curve outward in an exaggerated fashion that can lead to back pain.
Scoliosis
Scoliosis causes an unusual curve or curves in the spine. It makes the spine look like the letter "S" or "C" when seen from the back.
Non-Spine Conditions
Upper back pain can develop from other medical conditions that are not related to the spine. For example:
Acid reflux
Cardiac conditions like angina
Ulcer
These conditions can cause individuals to
move or contort into awkward positions, and swelling of muscle tissues that radiate into the upper mid-back
.
Upper Back Structure
The upper back is the more stable area of the spine
compared to the
neck and lower back
. It does not move as much because part of its
main job is to protect the organs in the chest
. This works in conjunction with the ribs, that is attached to the mid-back.
Because it doesn't move as much, joint and disc problems are not as common. But that does not mean that you can't get a herniated disc. It's also less common to have degenerative problems in the upper mid-back.
We want you to live a life that is fulfilled with more energy, a positive attitude, better sleep, less pain, proper body weight and educated on how to maintain this way of life. I have made a life of taking care of every one of my patients.
I assure you, I will only accept the best for you.
---
Back Pain Specialist In El Paso, TX.
Mike Melgoza is a very active person who is always engaging in physical activity, as a result, he occasionally suffers from debilitating back pain symptoms. Mr. Melgoza was struggling to sleep properly due to his symptoms of back pain before receiving chiropractic care with Dr. Jimenez.
Back pain is one of the most common reasons people visit the doctor or miss work and it is also a leading cause of disability globally. The majority of people have back pain at least once throughout their lifetimes. Luckily, you can take steps to prevent or relieve back pain.
---
NCBI Resources
Pain in the upper and/or mid-back is not as common as lower back or neck pain. Movement in the upper back is limited because of the attachments to the rib cage.
Upper back pain is generally caused by soft tissue injuries, like sprains or strains, muscle tension, bad posture, or looking downward for extended periods like texting, over phone use.