Functional neurology primarily focuses on the fundamentals of neuron health and it is mainly based on neuroplasticity theories. It's believed that the brain and the nervous system are capable of changing, and can become malleable, due to a reaction to certain stimulation. The brain can be shaped by sensory, motor, cognitive, or emotional experiences.
The creation of synapses in the nervous system depends on the stimulation they receive. Neurons which receive too much stimulation are the ones which become stronger and those which don't receive stimulation become weaker and eventually diminish. It is believed that it is possible to create new neurons even after there has been damage to the nervous system.
The Role of Functional Neurology
Functional neurology evaluates changes in the nervous system before these become severe health issues. The practice of functional neurology has been adopted by several modalities of practice, such as chiropractic, psychology, occupational therapy and even by conventional healthcare professionals. Functional neurology is commonly practiced by chiropractors.
The practice of neurology involves applying neuroscience research from laboratory studies to determine how it can be practically applied in health care. The brain is protected by supporting the nervous system. The ultimate goal of functional neurology is to treat brain and nervous system health issues without the utilization of drugs or together with conventional treatment approaches.
Functional neurologists can help treat a wide variety of neurological health issues, including:
Neurodegenerative disorders: Alzheimer's disease, Parkinson's disease, dementia, and multiple system atrophy.
Demyelinating conditions: Multiple sclerosis, transverse myelitis, and leukodystrophies.
Trauma and brain injuries: Concussions and whiplash-associated disorders.
Vestibular conditions: Motion sickness, dizziness/disequilibrium, labyrinthitis, vertigo, and Meniere's disease.
Movement disorders: Tics, restless leg syndrome, myoclonus, and dystonia.
Neuro-developmental conditions: Autism spectrum disorders, ADHD, Asperger's syndrome, Tourette syndrome, dyslexia, processing disorders, and global developmental delay.
Nerve disorders: Carpal tunnel syndrome, trigeminal neuralgia, Bell's palsy, and polyneuropathy.
Cerebro-vascular disorders: Stroke, and TIA.
Chronic musculoskeletal pain: Arm, leg, back, hip, knee, and foot pain.
Headaches and pain syndromes: Cluster headaches, complex regional pain syndrome, migraines, and fibromyalgia
Functional neurological disorders which are best referred to as a group of physical, sensory and cognitive symptoms which do not seem to have an identifiable organic etiology.
Functional Neurology Treatment
The primary goal of functional neurology is to promote, support, and restore the optimal function of the brain and the nervous system, as opposed to the absence of pathology. Sometimes it's not always possible to determine the natural source of a person's neurological disease and its symptoms. Functional neurology can be particularly beneficial in these instances.
The patient's medical history and a non-invasive evaluation are required for diagnosis. Treatment is determined based on the patient's current and targeted well-being. Any blood tests, x-rays, MRIs and/or other tests are also evaluated. During the evaluation, the healthcare professional will observe all aspects of the patient, including eye movements and posture, which can demonstrate the function of the brain and the nervous system. Blood pressure, pulse, and reflexes are also evaluated.
Neuro-developmental conditions and behavioral disorders are generally treated with functional neurology. Anxiety is commonly increased in patients with these type of health issues, therefore, it is recommended that the non-invasive evaluation is performed in a way which does not trigger anxiety in the patient. Functional neurology treatment is individualized and every part of the treatment approach is customized to the individual's treatment requirements.
Functional neurology emphasizes on encouraging patients to practice self-care so that face-to-face treatment with a healthcare professional does not continue for months or years without end. Home exercise programs are developed to treat the associated health issues, meaning that functional neurology treatment is incorporated into the patient's daily activities.
Biochemistry and Nutrition in Functional Neurology
Functional neurology treatment focuses on retraining the brain. Neurons need energy and stimulation to survive and thrive, therefore, functional neurology treatment may involve exercises, such as eye exercises, cognitive activities, balancing activities, and joint adjustments. Different stimulation can affect different regions and pathways in the human brain.
Moreover, functional neurology treatment may also involve a nutritional and biochemical approach by eliminating several factors which may potentially affect neurons. These can ultimately include toxins, chemicals, and infection, among other factors. Dietary modifications and supplementation may also be included to provide optimal energy for neurons.
An individualized treatment approach is applied to each individual otherwise there exists the risk of over-stimulating and exceeding the capacity of a patient's nervous system. The goal of functional neurology treatment is to improve brain and nervous system health, neural processing, communication, and all signaling involving the brain and the entire human body.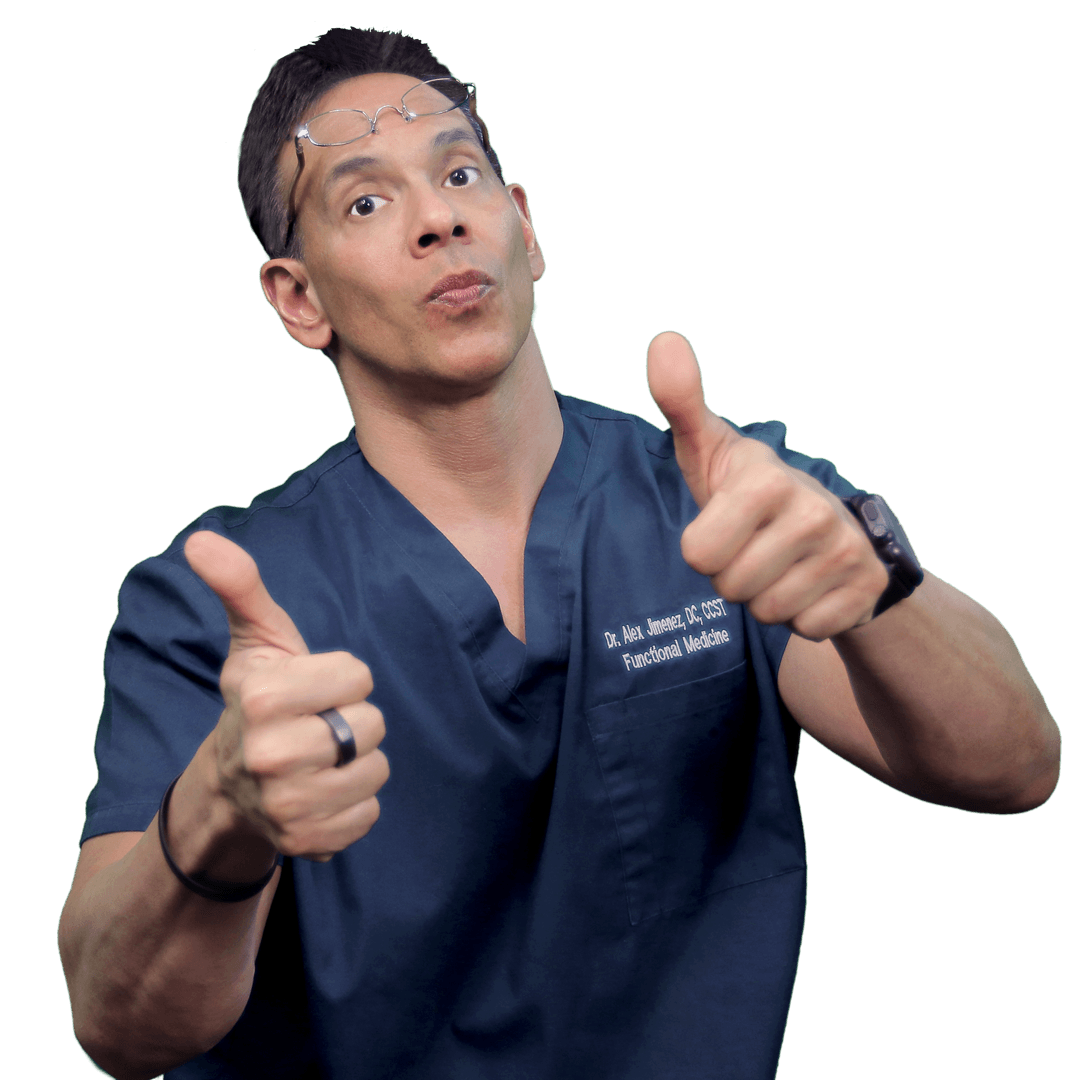 Functional neurology focuses on the diagnosis and treatment of the human brain and the nervous system utilizing sensory and cognitive based treatment methods and techniques to promote, support, and restore neuroplasticity, integrity, and functional optimization. Functional neurology can be utilized to help improve a variety of neurological diseases and health issues, including Alzheimer's disease. Functional neurology is frequently practiced by chiropractors. - Dr. Alex Jimenez D.C., C.C.S.T. Insight
The purpose of the article above is to discuss the purpose of functional neurology in the treatment of neurological disease. Neurological diseases are associated with the brain, the spine, and the nerves. The scope of our information is limited to chiropractic, musculoskeletal and nervous health issues as well as functional medicine articles, topics, and discussions. To further discuss the subject matter above, please feel free to ask Dr. Alex Jimenez or contact us at
915-850-0900
.
Curated by Dr. Alex Jimenez
---
Additional Topic Discussion: Chronic Pain
Sudden pain is a natural response of the nervous system which helps to demonstrate possible injury. By way of instance, pain signals travel from an injured region through the nerves and spinal cord to the brain. Pain is generally less severe as the injury heals, however, chronic pain is different than the average type of pain. With chronic pain, the human body will continue sending pain signals to the brain, regardless if the injury has healed. Chronic pain can last for several weeks to even several years. Chronic pain can tremendously affect a patient's mobility and it can reduce flexibility, strength, and endurance.
---
Formulas for Methylation Support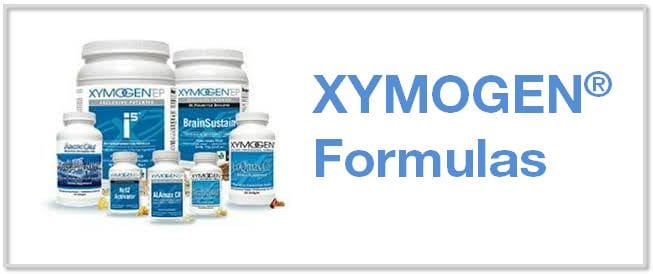 XYMOGEN's
Exclusive Professional Formulas are available through select licensed health care professionals. The internet sale and discounting of XYMOGEN formulas are strictly prohibited.
Proudly, Dr. Alexander Jimenez
makes XYMOGEN formulas available only to patients under our care.
Please call our office in order for us to assign a doctor consultation for immediate access.
If you are a patient of Injury Medical & Chiropractic Clinic, you may inquire about XYMOGEN by calling 915-850-0900.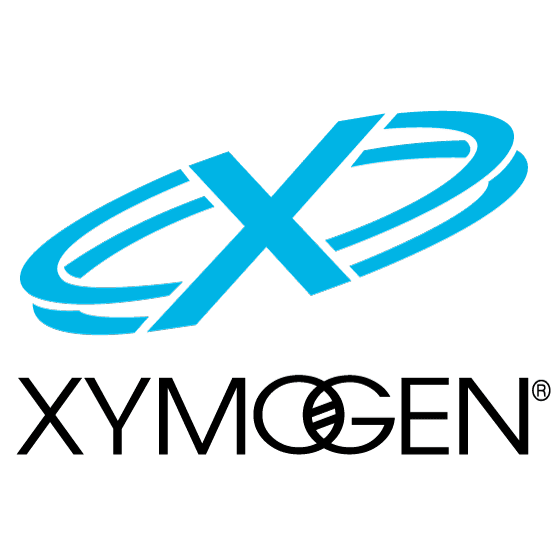 For your convenience and review of the
XYMOGEN
products please review the following link.*
XYMOGEN-Catalog-
Download
* All of the above XYMOGEN policies remain strictly in force.
---