Magnesium is an essential mineral, yet it tends to be overlooked as a health concern. To illustrate, a study shows that up to 75% of individuals are not intaking the recommended daily amount (2). This stems from the fact that most foods have steadily decreased the amount of magnesium they provide. Thus leaving many consumers with the need to supplement. Different magnesium supplements have been shown to facilitate the body in different ways. Magnesium citrate can help to lower blood pressure whereas Magnesium L-Threonate can help with memory loss. So, which magnesium supplement should you be taking?
Magnesium Citrate Overview
Magnesium Citrate is one of the most bioavailable forms of magnesium out there, meaning it's ready and easily absorbed by the body's digestive tract (5). In addition to this, Magnesium Citrate has been shown to improve arterial stiffness, lower blood pressure, and in turn, help to prevent cardiovascular disease in patients who are slightly obese (3). However, be aware that magnesium citrate is also used to treat constipation, therefore it can act as a laxative by helping to absorb water in the intestines (1).
Magnesium L-Threonate Overview
Magnesium L-Threonate is a newer form of magnesium, therefore there are fewer studies showing its full capabilities
.
However, Magnesium L-Threonate is the only form of magnesium to cross the blood-brain barrier more readily. The blood-brain barrier is extremely selective in order to reduce the amount of toxins entered into the CNS (central nervous system). Due to this, it has been proven to increase synapse density and aid in memory loss, cognitive decline, as well as help to improve short term memory (4). In a long term study of 17 years performed with Magnesium L-Threonate, the results manifested that subjects were 37% less likely to get dementia (4).
If you are looking for something to assist in relaxation, sleep, and memory; Magnesium L-Threonate is the supplement for you. Although, if you are looking for something to relieve occasional constipation and something to aid in blood pressure that mixes well with water and has little to no taste, magnesium citrate is the route you should consider. Getting started on the right magnesium supplement today could set you up with a better tomorrow. - Kenna Vaughn, Health Coach Insight
The scope of our information is limited to chiropractic, musculoskeletal and nervous health issues as well as functional medicine articles, topics, and discussions. To further discuss the subject matter above, please feel free to ask Dr. Alex Jimenez or contact us at
915-850-0900
.
References
(1)Cisarò, Fabio, et al. "Bowel Preparation for Gastrointestinal Endoscopic Procedures With Sodium Picosulphate-Magnesium Citrate Is an Effective, Safe, and Well-Tolerated Option in Pediatric Patients: A Single-Center Experience." Gastroenterology Nursing : the Official Journal of the Society of Gastroenterology Nurses and Associates, U.S. National Library of Medicine, 2018, www.ncbi.nlm.nih.gov/pubmed/30063687.
(2)Guerrera, Mary P, et al. "Therapeutic Uses of Magnesium." American Family Physician, U.S. National Library of Medicine, 15 July 2009, www.ncbi.nlm.nih.gov/pubmed/19621856.
(3)Schutten, Joëlle C, et al. "Effects of Magnesium Citrate, Magnesium Oxide and Magnesium Sulfate Supplementation on Arterial Stiffness in Healthy Overweight Individuals: a Study Protocol for a Randomized Controlled Trial." Trials, BioMed Central, 28 May 2019, www.ncbi.nlm.nih.gov/pubmed/31138315.
(4)"Science Review: Magnesium L-Threonate." Metagenics Institute. 01 Aug. 2019.
(5)Walker, Ann F, et al. "Mg Citrate Found More Bioavailable than Other Mg Preparations in a Randomised, Double-Blind Study." Magnesium Research, U.S. National Library of Medicine, Sept. 2003, www.ncbi.nlm.nih.gov/pubmed/14596323.
Additional Topic Discussion: Xymogen® Supplements
The average adult in the United States takes one or more dietary supplements on a regular basis. Dietary supplements include vitamins, minerals, herbals and botanicals, amino acids, enzymes, and a variety of other products. Several of the most common dietary supplements include vitamin D and vitamin E, minerals such as calcium and iron, herbs such as echinacea and garlic, and products such as glucosamine, probiotics, and fish oils. For people who don't have balanced nutrition, taking dietary supplements can help them get necessary amounts of essential nutrients and can help improve overall well-being.
---
Formulas for Methylation Support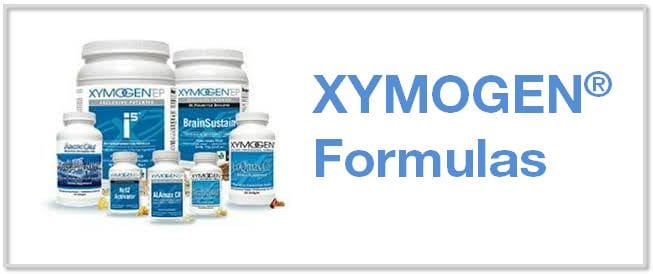 XYMOGEN's
Exclusive Professional Formulas are available through select licensed health care professionals. The internet sale and discounting of XYMOGEN formulas are strictly prohibited.
Proudly, Dr. Alexander Jimenez
makes XYMOGEN formulas available only to patients under our care.
Please call our office in order for us to assign a doctor consultation for immediate access.
If you are a patient of Injury Medical & Chiropractic Clinic, you may inquire about XYMOGEN by calling 915-850-0900.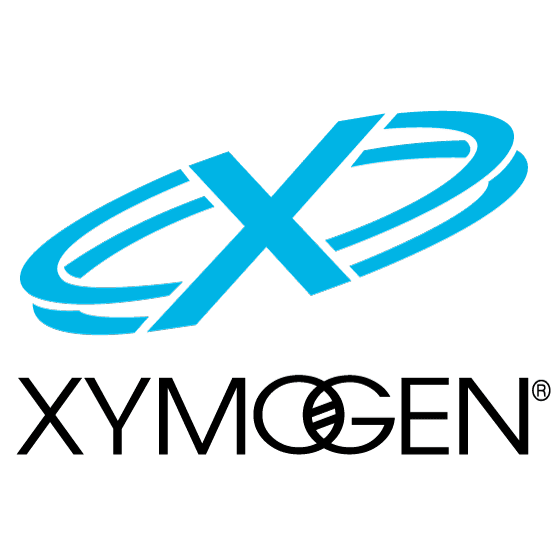 For your convenience and review of the
XYMOGEN
products please review the following link.*
XYMOGEN-Catalog-
Download
* All of the above XYMOGEN policies remain strictly in force.
---