Calcium overview- Calcium is a mineral that is essential for life (2). Not only does the body require calcium to build strong bones, but it also aids the body in keeping the bones strong, muscle contractions, and helps to enable our blood to clot (2).
Majority of the calcium in the body can be found in the bones and teeth. However, we lose calcium every day just through our skin, nails, hair, and sweat. Once calcium is dissolved in the stomach, it is then absorbed through the small intestine lining to enter the bloodstream.
From here, the calcium can then build bone and regulate the contraction of the blood vessels as well as perform its other duties (2). One of the reasons the amount of calcium consumed each day is so important is because, no matter what, the body will take what it needs.
This being said, if you are not supplying your body with the correct amount of calcium, it will start to take the nutrients it needs from the bones (1). The more and more the body does this, the more fragile your bones become, leaving you more susceptible to diseases such as osteoporosis. However, there are different forms of calcium that provide and aid the body in different things.
Calcium D Glucerate
Calcium D Glucerate is made in small amounts by humans. This is the calcium salt of D Glucerate (1). With studies performed, results showed that when Calcium D Glucerate is taken orally, it inhibits beta-glucuronidase (1).
When beta-glucuronidase is inhibited, it aids the body in preventing many hormone-dependent cancers. These cancers include but are not limited to; breast, prostate, and colon (1).
When beta-glucuronidase is elevated in the body, cell damage begins to occur. However, when Calcium D Glucerate is taken orally, it helps to inhibit (block) this enzyme that is produced by the liver.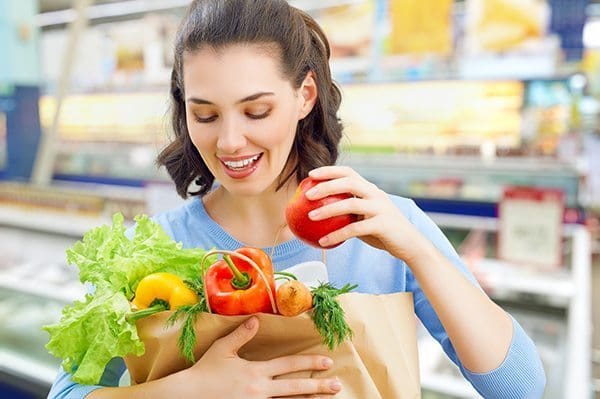 Calcium Carbonate
Calcium Carbonate is calcium with a salt formula. This medicine can be used in multiple situations but is most commonly used for temporary relief of heartburn and indigestion (3). In addition to this, Calcium Carbonate can be used to help prevent osteoporosis (3).
The recommended daily dose for adults is 1,000mg a day of calcium. Make sure that you are eating foods containing calcium as well as taking this recommended dose in order to best protect your bones. Not only will this help your bones from becoming porous, but it will aid in overall body performance. If you are confused about which calcium supplement you should be taking, please consult a local doctor. - Kenna Vaughn, Senior Health Coach
Sources:
"Calcium-D-Glucarate." Alternative Medicine Review: a Journal of Clinical Therapeutic, U.S. National Library of Medicine, Aug. 2002, www.ncbi.nlm.nih.gov/pubmed/12197785.
"Calcium/Vitamin D Requirements, Recommended Foods & Supplements." National Osteoporosis Foundation, 26 Feb. 2018, www.nof.org/patients/treatment/calciumvitamin-d/.
National Center for Biotechnology Information. PubChem Database. Calcium carbonate, CID=10112, https://pubchem.ncbi.nlm.nih.gov/compound/Calcium-carbonate (accessed on Aug. 11, 2010