Question: My parents are elderly, and both hurt their backs. What type of doctor or physician should I look for?
Chiropractic care is safe and effective for elderly adults with back pain, according to new research. To better understand the risk and benefits of chiropractic care in elderly individuals, El Paso, TX. Chiropractor, Dr. Alexander Jimenez, answers questions regarding chiropractic care for elderly individuals with back pain.


Q: Is Chiropractic Care Safe For Elderly People?
Dr. Jimenez:
Chiropractic care is one of the safest interventions for the care of back pain. The dangers of a serious problem after a chiropractic adjustment would be like the danger of having a serious problem after an immunization--exceptionally small. However, minor side effects lasting up to approximately 3 days are very common, most commonly muscle stiffness and soreness. These side effects are similar to those you get when you begin a workout program. People have a smaller chance of severe side effects from manipulation and manual treatment than they do from medication taken for the very same ailments. You should always discuss any side effects from treatment with your chiropractor right away.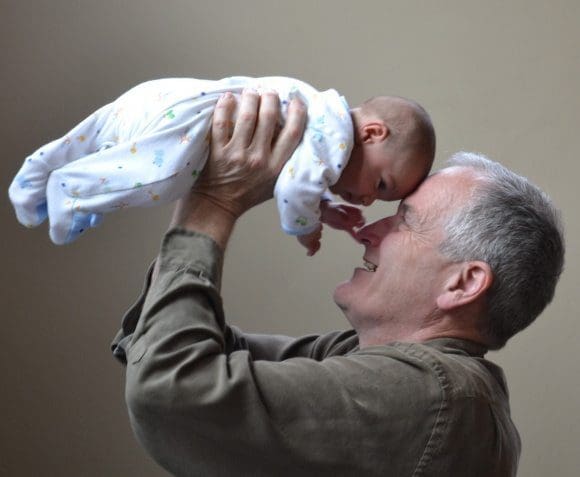 Q: What Are The Benefits Of Chiropractic Care For The Treatment Of Low Back Pain In Older Adults?
Dr. Jimenez:
Chiropractic care has been used for over 100 years to assist patients with back pain. One of the best benefits of trying chiropractic care first is that you can avoid the risk of side effects from taking medications for pain. Opioid drug addiction is a serious crisis in America. Trying non-drug therapies, such as chiropractic care first may help to reduce the high rates of opioid dependency in the USA.
Actually, the most recent treatment principle for low back pain (from the American College of Physicians), specifically states that people should attempt non-drug options first. The health dangers of pain medications are even greater for
older adults
compared to younger people, since many older people have other illnesses that affect their wellbeing, and their own bodies process drugs more slowly. Also, many drugs, particularly opioids, increase older people's risk of falls, which is a very considerable risk in this age group.
Q: What Questions Should I Ask My Chiropractor Before Receiving Treatment?
Dr. Jimenez:
When first talking with a chiropractor, inquire which sort of treatments he or she may use for back pain. Chiropractic care incorporates many different non-drug approaches in addition to spinal manipulation, including other kinds of manual therapy in addition to exercise. Ask the chiropractor to explain or illustrate the type of spinal manipulation he or she uses (many chiropractors have photographs or can demonstrate what they do), so that you feel comfortable with it. Should you feel uncomfortable with the therapy, feel free to ask whether there are alternate kinds of manipulation he or she may use as there are many different ways to perform spinal manipulation for optimum patient comfort, and also achieve the same targets.
Q: What Should I Tell A Chiropractor About My Medical History, Medicines, & Spinal Condition?
Dr. Jimenez:
First of all, since chiropractors are trained to choose a thorough patient history, including questions regarding medication, past injuries or surgeries, and any recent changes in your health, most likely you won't have to volunteer this information. You'll be asked about your health history on a patient intake form. Then the doctor will ask you more questions in person. Make sure to talk about all health information about current and previous conditions, drugs, history of accidents and surgeries or alternative therapy, and current changes in your health, even if you think they are not important, they may be.
The chiropractor will also inquire what makes your pain worse or better, and if you have had changes in strength, recent falls, or balance issues, changes in your bowel or bladder function along with other relevant health factors like eating and sleep habits. The chiropractor should then perform a thorough physical examination, including your neurological system, to be certain that spinal manipulation is ideal for you. He or she'll also see what kinds of adjustments will make your pain better or worse. The chiropractor will use all of this information to develop a treatment plan that's specific for you to help you fulfill your goals for returning to a normal lifestyle.
Chiropractic & Overall Well-Being