Health coaches are becoming more and more crucial as modern and naturopathic medicine continues to improve. More than ever, the healthcare field is progressing at high speeds and professionals do not always have the time available that some patients desire. Here is where health coaches get involved. Basically, the position of a health coach was produced to fulfill the emptiness in several doctor offices. Many physicians contribute but don't have the time or tools to help each individual and assist in constructing healthy habits on a day to day basis. But, health coaches are available to be a supportive mentor who guides and assists patients in making healthy lifestyle changes. Many patients who seek assistance to change their lifestyle are those afflicted by some kind of chronic pain, headaches, or joint swelling.
In the previous weeks, we have defined and explained what a health coach is and what they really do, as well as the first four steps a health coach might take with a patient. Throughout this article, the fifth and sixth steps will be broken down and analyzed.
Need a refresher? No problem!
Health Coaching in El Paso: Part 1 can be found by clicking here
Health Coaching in El Paso: Part 2 can be found by clicking here
Health coaching in El Paso: Part 3 can be found by clicking here
Step 5: Visualizing Your Best Self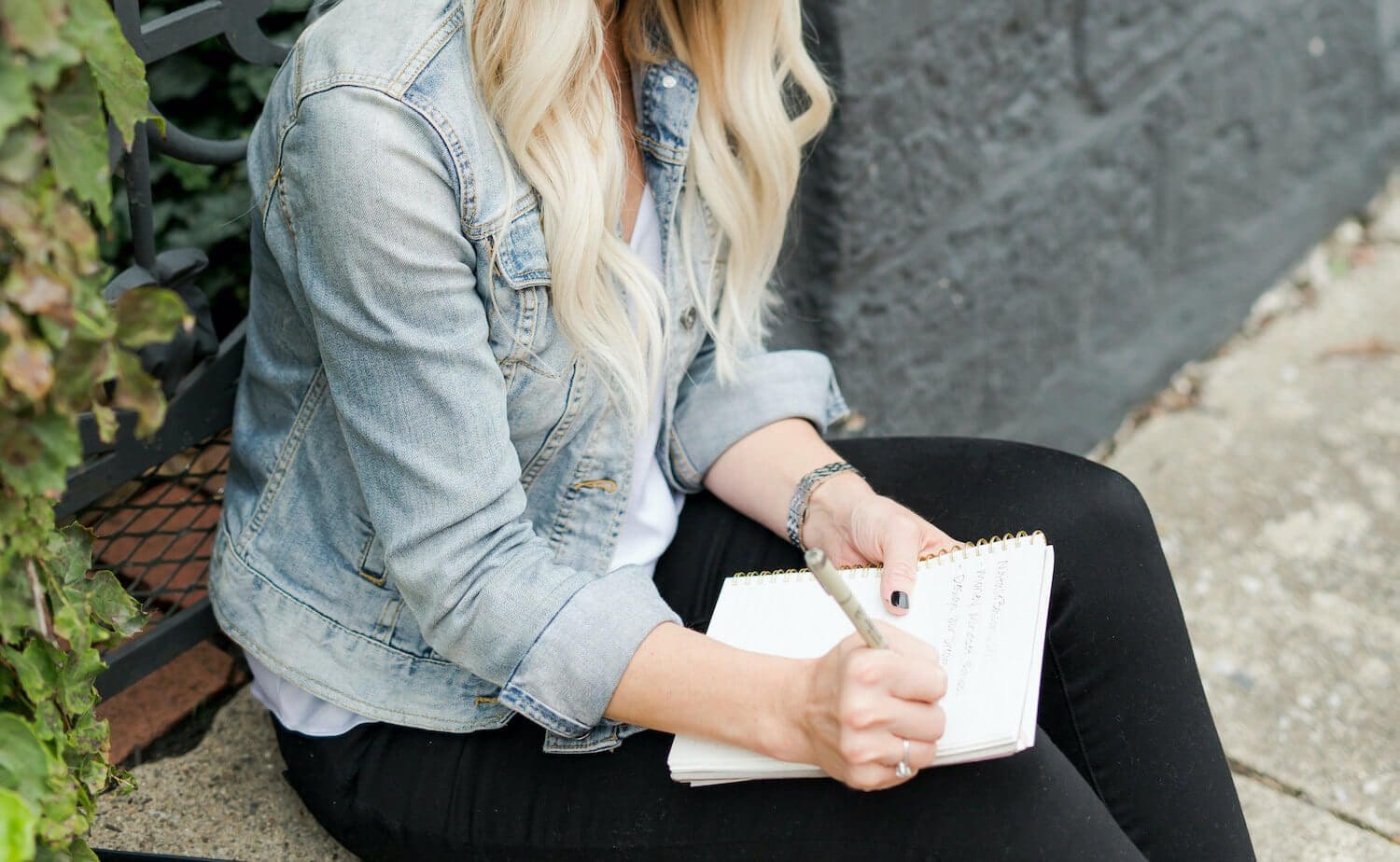 This step is extremely crucial. The reason being, without a vision of where an individual wants to be, they can easily get lost on their way to achieving a goal. A vision statement is not intended to be a specific sentence, but rather a loose description of what / who the patient is trying to become.
In order to create this statement, a health coach will work with the patient to clearly identify their skills, interests, and strengths. These are oftentimes similar to the items listed on the values sheet the patient filled out while the health coach was working with them back in
step 1
. Other times, the health coach will assist the patient with their vision statement by asking things like:
What are you naturally good at?
What have you always wanted to see, do, or create?
What would help you feel more fulfilled?
In addition to these questions, the health coach might encourage the individual by steering the conversation in a way that is related to their best self. With the help from a health coach, the patient can reflect and describe their best self as well as the emotions connected to their best self (thinking, feeling, and doing). A coach will also provide critical thinking questions related to a patient's best self such as:
How do you know you're there?
How do you know you're not there?
How can you remember to be your best self and not slip back into the old ways of being?
Step 6: Creating A Plan For Resiliency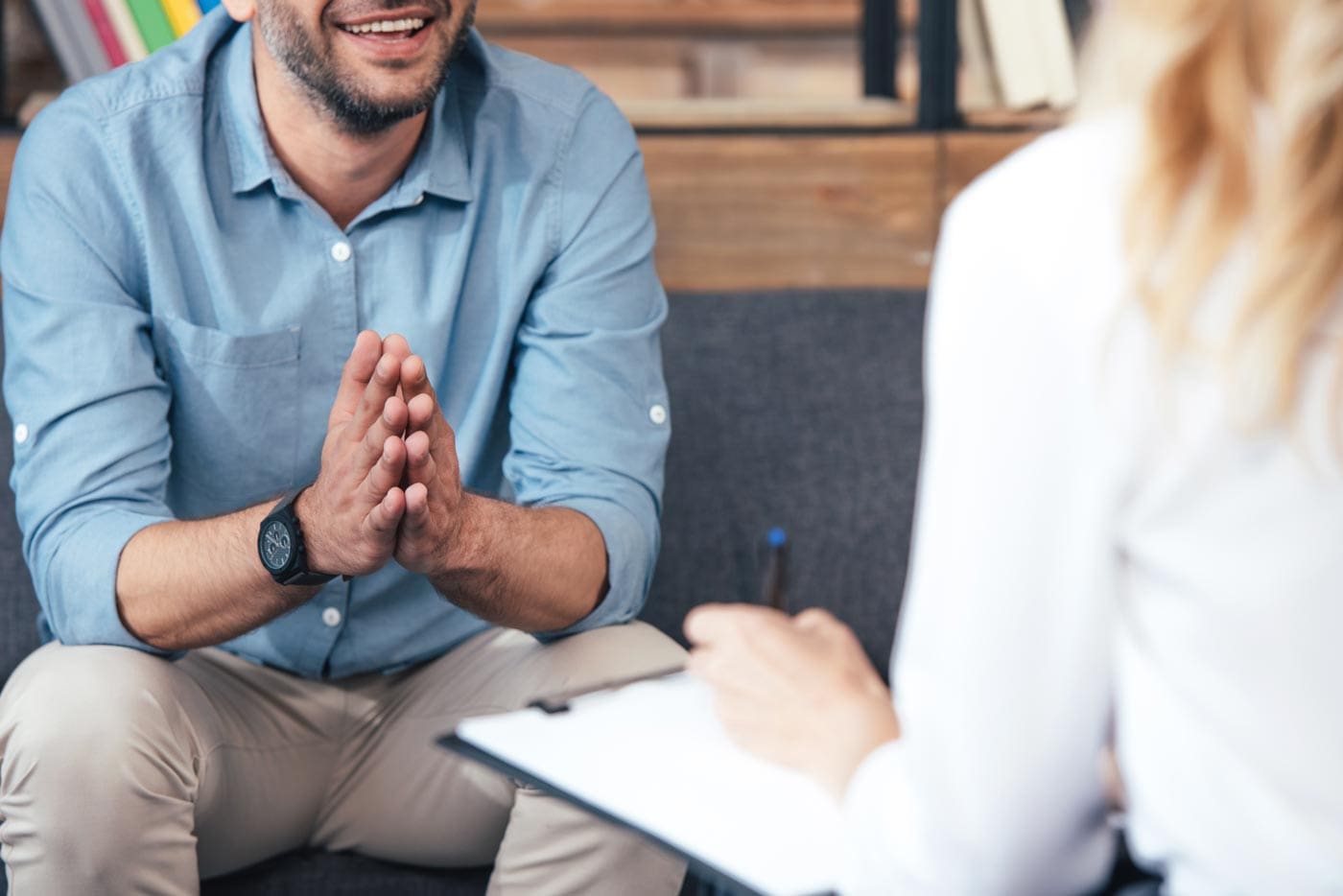 It is simply human nature that all people react to stressful situations differently. However, one thing that is guaranteed is people will need a plan to get back on track. Undergoing life changes is not a simple task, but having a plan is. An approach for building resilience must be tailored to the specific individual. A health coach will ensure the individuals that falling off track is natural, but how you get back on track is what counts. It starts with reflecting, seeking support, and making a plan to move forward.
When a patient is placed in a stressful situation, it is key they take a moment to recognize the situation and think about how they are feeling. During the moment, it may be difficult but with practice, reflection, and help from a health coach, the process becomes easier.
The best tips when it comes to addressing resiliency are to develop connections, set daily intentions, reflect on experiences, practice self-care, and be proactive.
A health coach may encourage a journal to help patients celebrate small victories and take responsibility for their own happiness. In addition to this, there are other resources available the patients may utilize such as books, self-help support groups, and asking themselves, "What do I typically find helpful in a stressful situation?".
By utilizing a health coach and implementing these 6 steps into one's life, the benefits are unbelievable. Identifying values, determining goals, building a plan for action, tracking progress and results, visualizing the best self, and creating a plan for resiliency will help individuals reach their health goals better than before.
By working with a health coach and remembering these exercises, individuals are extremely likely to be successful. Not only do they have someone for accountability, but they are learning ways to become more independent and thoughtful when it comes to their health. A positive community offers support that many individuals need to thrive. Naturopathic medicine and functional approaches are becoming more recognized for their ability to work on a variety of individuals. Take advantage of all the resources around that are there to help you. - Kenna Vaughn, Senior Health Coach
All information and resources for this post came from an Integrative Practioner article titled, "A Six-Step Approach To Health And Wellness Coaching: A Toolkit for Practice Implementation" and can be found by clicking
here
; as well as listed below in the proper bibliography.
*The scope of our information is limited to chiropractic, musculoskeletal, and nervous health issues or functional medicine articles, topics, and discussions. We use functional health protocols to treat injuries or disorders of the musculoskeletal system. Our office has made a reasonable attempt to provide supportive citations and has identified the relevant research study or studies supporting our posts. We also make copies of supporting research studies available to the board and or the public upon request. To further discuss the subject matter above, please feel free to ask Dr. Alex Jimenez or contact us at

915-850-0900

.
Resources:
Jonas, W. (2019). Empowering patients with chronic diseases to live healthier through health coaching: Integrative primary care case study. Samueli Integrative Health Programs.
Retrieved from:
https://www.health.harvard.edu/staying-healthy/give-yourself-a-health-self-assessment
Miller, W. and Rose, G. (1991). Motivational Interviewing: Preparing People to Change Addictive Behavior. Guilford Publications.
Pecoraro, Wendy. "A Six-Step Approach to Health and Wellness Coaching: A Toolkit for Practice Implementation." Official Media Integrative Practitioner, 17 Oct. 2019, www.integrativepractitioner.com/resources/e-books/a-six-step-approach-to-health-and-wellness-coaching-a-toolkit-for-practice-implementation.
Trzeciak, S. and Mazzarelli, A. (2019). Compassionomics. Studer Group.