Do you have low brain endurance when it comes to focus and concentration? Do you often feel like you must drink coffee or exercise to improve brain function? Have you been experiencing noticeable variation in your mental speed? How often do you pick up your smartphone and forget why?
Many women commonly struggle to remember everyday tasks throughout their 40's and 50's. Research studies have determined one prevalent cause for midlife brain fog in women: hormones.
What is Brain Fog?
Brain fog is a health issue associated with feelings of confusion and disorientation. It can make a person feel as if they're not thinking, understanding, and remembering things as they should. Other terms utilized to describe brain fog include memory fog, forgetfulness, fogginess, and cognitive or cognition issues. People with brain fog frequently forget names they used to know, lack the ability to remember things without writing them down, and they may not feel as sharp as they used to be.
One research study that began analyzing women at age 35 demonstrated that many women report forgetfulness and concentration problems throughout their menopausal transition. Healthcare professionals can help regulate this process for women who are transitioning into menopause as well as allow them to know how women's brains can be sensitive to fluctuating levels of estrogen for mood and cognitive ability. Hormones also play an important role in midlife brain fog.
Brain Fog and Hormones
During an interview with Dr. Marcie Richardson, Women Living Better (WLB) advisor, she states, "there's a lot of research studies which haven't proven a definitive connection between brain fog and changing hormones, however, we do know that there are estrogen receptors found in the human brain". She adds, "but, there is very clear scientific evidence for sleep affecting cognitive function, so if you are dealing with disrupted sleep, it is likely contributing to your cognitive problems".
The December 2018 New York Times article by Jane Brody cited a 2010 research study that followed women for 6-years to see whether her anxiety, depression, sleeping problems, and vasomotor symptoms, were the cause of a decline in her cognitive function right before menopause or in late perimenopause. However, it concluded these were not the causes.
Brain Fog Remedies to Consider
It's essential to keep in mind that research studies demonstrate that women can begin to experience brain fog early in the menopausal transition which will then resolve on its own. Many women worry that their brain fog may be a sign or symptom of dementia and Alzheimer's disease, but these have not been associated with each other in research studies to date. While there aren't any definitive treatments for brain fog, there are several natural remedies or coping techniques available, such as recognizing the symptom, utilizing tools like notes to self, setting alarms for reminders as well as acknowledging and accepting when a name doesn't come back to you right away, generally when you are no longer feeling stressed out about it. Keep in mind that disrupted sleep, which comes with hormonal changes for many women, can also contribute to brain fog.
According to Research Studies
A sample of several recent research studies associated with midlife brain fog and cognition problems in adult women has been demonstrated below. As you can see, it's inconclusive. The research study on midlife brain fog in women suggests that:
Many types of problems with memory are associated with lower ratings of health and depressed mood. Problems with current memory and remembering past events are associated with higher levels of reported stress, which many women commonly attribute to the increased burden of having to meet multiple role demands, among other demands.
Women in the earliest and middle stages of perimenopause, as well as those who utilize hormones, have more problems associated with memory than the previously mentioned women in late-stage menopause or perimenopause.
About 72 percent of women reported problems remembering names at least some of the time. About 50 percent have a problem remembering where they put things, recent phone numbers, things others told them or they told others, keeping up a correspondence and forgetting what they were doing. None of these are considered a serious problem.
Another research study, from 2009, concluded that "consistent with transitioning women's perceived memory difficulties, perimenopause was associated with a decrement in cognitive performance, characterized by women not being able to learn as well as they had throughout premenopause. Improvement rebounded to premenopausal levels in postmenopause, suggesting that menopause transition-related cognitive difficulties may be time-limited, according to the research study".
A recent meta-analysis set out to "synthesize the existing research studies of the relationship between menopausal stage and neuropsychological performance and depression". However, it concluded that although "the menopausal transition is a time of increased vulnerability for cognitive decline and increased risk of depressive symptoms and depressive disorders, these results from the research studies looked at can't necessarily be generalized". Although it's reassuring that there was no documentable cognition decline across research studies, the weakness in these research studies is that cognition decline is generally measured as the ability to complete a test in an experimental setting, a setting with one focus and no interruptions.
The research study doesn't accurately emulate real-life settings or measure the type of forgetfulness midlife women report. A fourth research study also found that cognitive function does not change linearly across perimenopause. Decreases in attention/working memory, verbal learning, verbal memory, and fine motor speed may be most evident in the first year after the final menstrual period, according to the research study. Further research studies are required to determine the association between midlife brain fog and hormone changes in perimenopause and menopause in adult women.
Symptoms for menopause for women in their 40's or 50's are different for each woman, and these can commonly include anything from night sweats to weight gain to thinning hair. However, many women have also reported feeling symptoms of brain fog. According to research studies, hormonal changes in women going through menopause or perimenopause can cause brain fog. However, further research studies are required to demonstrate how hormones can ultimately cause brain fog and other mental health issues. - Dr. Alex Jimenez D.C., C.C.S.T. Insight
In honor of Governor Abbott's proclamation, October is Chiropractic Health Month. Learn more about
the proposal
.
Do you have low brain endurance when it comes to focus and concentration? Do you often feel like you must drink coffee or exercise to improve brain function? Have you been experiencing noticeable variation in your mental speed? How often do you pick up your smartphone and forget why?
Many women commonly struggle to remember everyday tasks throughout their 40's and 50's. Research studies have determined one prevalent cause for midlife brain fog in women: hormones.
The scope of our information is limited to chiropractic, musculoskeletal and nervous health issues or functional medicine articles, topics, and discussions. We use functional health protocols to treat injuries or disorders of the musculoskeletal system. To further discuss the subject matter above, please feel free to ask Dr. Alex Jimenez or contact us at
915-850-0900
.
Curated by Dr. Alex Jimenez
---
Additional Topic Discussion: Chronic Pain
Sudden pain is a natural response of the nervous system which helps to demonstrate possible injury. By way of instance, pain signals travel from an injured region through the nerves and spinal cord to the brain. Pain is generally less severe as the injury heals, however, chronic pain is different than the average type of pain. With chronic pain, the human body will continue sending pain signals to the brain, regardless if the injury has healed. Chronic pain can last for several weeks to even several years. Chronic pain can tremendously affect a patient's mobility and it can reduce flexibility, strength, and endurance.
---
Neural Zoomer Plus for Neurological Disease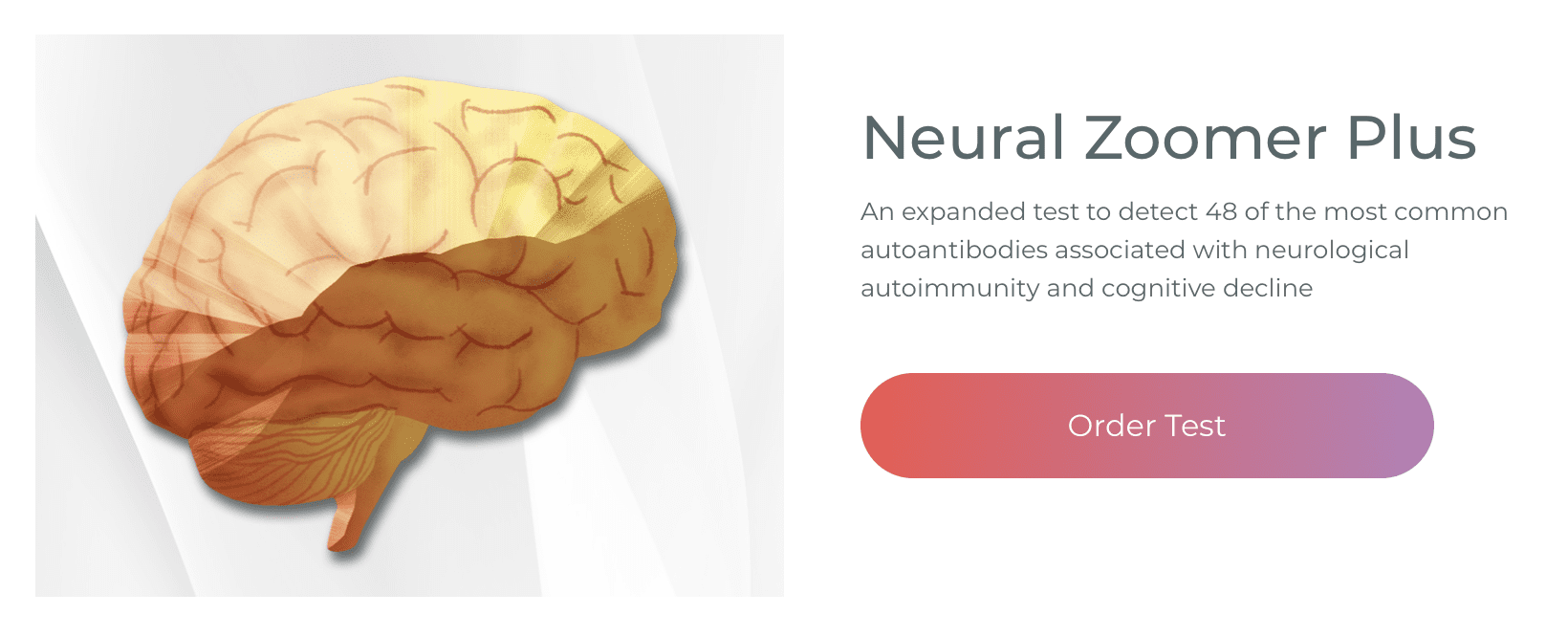 Dr. Alex Jimenez utilizes a series of tests to help evaluate neurological diseases. The Neural Zoomer
TM
Plus is an array of neurological autoantibodies which offers specific antibody-to-antigen recognition. The Vibrant Neural Zoomer
TM
Plus is designed to assess an individual's reactivity to 48 neurological antigens with connections to a variety of neurologically related diseases. The Vibrant Neural Zoomer
TM
Plus aims to reduce neurological conditions by empowering patients and physicians with a vital resource for early risk detection and an enhanced focus on personalized primary prevention.
Formulas for Methylation Support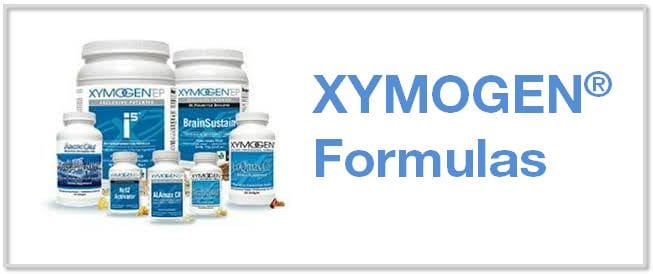 XYMOGEN's
Exclusive Professional Formulas are available through select licensed health care professionals. The internet sale and discounting of XYMOGEN formulas are strictly prohibited.
Proudly, Dr. Alexander Jimenez
makes XYMOGEN formulas available only to patients under our care.
Please call our office in order for us to assign a doctor consultation for immediate access.
If you are a patient of Injury Medical & Chiropractic Clinic, you may inquire about XYMOGEN by calling 915-850-0900.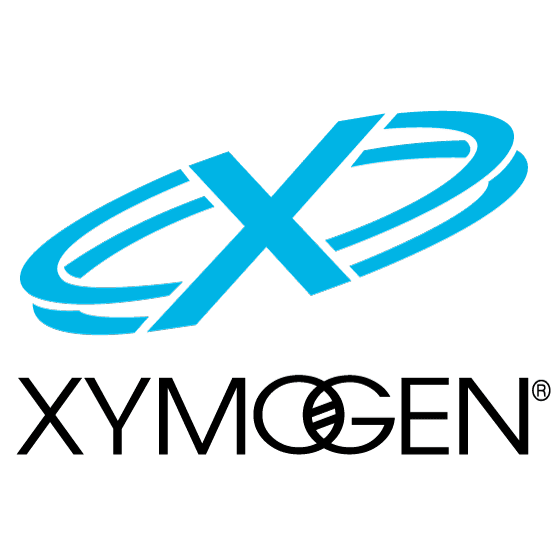 For your convenience and review of the
XYMOGEN
products please review the following link.*
XYMOGEN-Catalog-
Download
* All of the above XYMOGEN policies remain strictly in force.
---