Back Pain Management:
Denise was involved in an
auto accident
which resulted in low back pain. When she realized she couldn't sit, walk or sleep for extended periods of time without experiencing painful symptoms, Denise found chiropractic care with Dr. Alex Jimenez in El Paso, TX. Once she received treatment for her auto accident injuries, Denise experienced relief from her symptoms and she was able to perform her everyday activities once again. Thanks to the education and care Dr. Alex Jimenez provided, Denise regained her original health and wellness.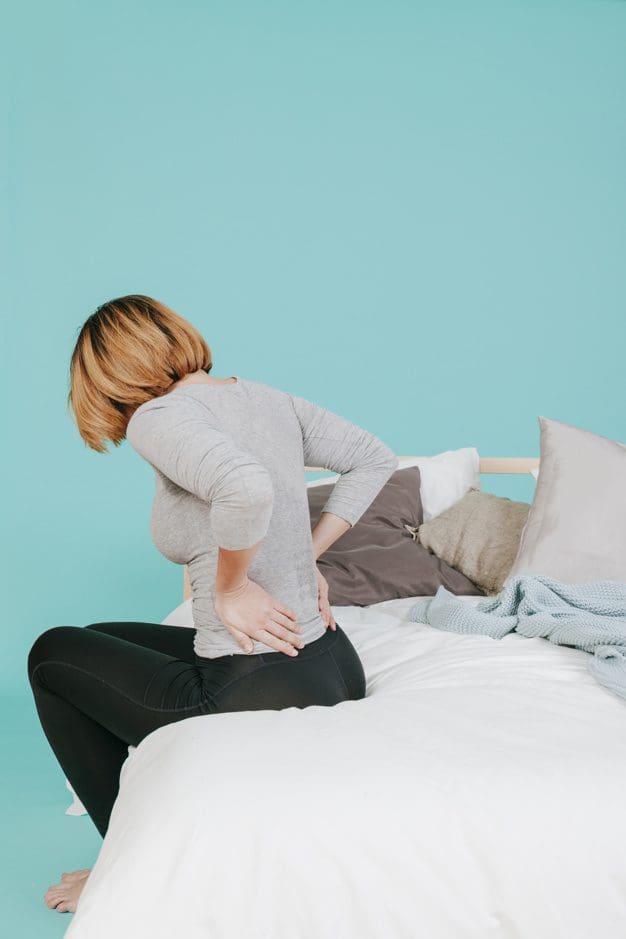 Back pain is common, with roughly nine out of ten adults experiencing it at some time in their life, and five from ten working adults developing it every year. Some estimate around 95 percent of Americans will experience back pain at some time in their lifetime. It's by far the usual cause of chronic pain, as it is also a significant contributor of missed work and disability. In the United States alone, acute cases of lower back pain are the fifth most common reason for physician visits and causes 40 percent of missed days off work. Furthermore, it is the only leading cause of disability globally. Back pain management is possible through chiropractic treatment.
For Answers to any questions you may have please call Dr. Jimenez at 915-850-0900
Please Recommend Us: If you have enjoyed this video and/or we have helped you in any way please feel free to recommend us. Thank You.
Recommend: Dr. Alex Jimenez – Chiropractor
Health Grades:
http://www.healthgrades.com/review/3SDJ4
Facebook Clinical Page:
https://www.facebook.com/dralexjimenez/reviews/
Facebook Sports Page:
https://www.facebook.com/pushasrx/
Facebook Injuries Page:
https://www.facebook.com/elpasochiropractor/
Facebook Neuropathy Page:
https://www.facebook.com/ElPasoNeuropathyCenter/
Yelp:
http://goo.gl/pwY2n2
Clinical Testimonies:
https://www.dralexjimenez.com/category/testimonies/
Information: Dr. Alex Jimenez – Chiropractor
Clinical Site:
https://www.dralexjimenez.com
Injury Site:
https://personalinjurydoctorgroup.com
Sports Injury Site:
https://chiropracticscientist.com
Back Injury Site:
https://www.elpasobackclinic.com
Linked In:
https://www.linkedin.com/in/dralexjimenez
Pinterest:
https://www.pinterest.com/dralexjimenez/
Twitter:
https://twitter.com/dralexjimenez
Twitter:
https://twitter.com/crossfitdoctor
Recommend: PUSH-as-Rx ®™
Rehabilitation Center:
https://www.pushasrx.com
Facebook:
https://www.facebook.com/PUSHftinessathletictraining/
PUSH-as-Rx:
http://www.push4fitness.com/team/