Damaris Foreman is a massage therapist at Dr. Alex Jimenez's chiropractic massage therapy clinic. As an employee, Damaris has seen the healing procedure and the enormous improvement of several individuals receiving chiropractic care with Dr. Alex Jimenez. Damaris Foreman knows how chiropractic therapy procedures, like massage therapy, can help patients with a variety of health problems among others. Damaris clarifies how each patient is carefully cared for by Dr. Alex Jimenez and she adds that developing a strong bond with the patient through treatment is vital in the patient's healing.
Chiropractic Massage Therapy
Massage treatment
, clinically defined as the manipulation of the soft tissues of the human body to restore the health of those cells. Massage therapy consists of techniques that include holding and applying fixed or movable pressure, and causing movement to the body. Massage is often thought to impact the flow of blood vessels and the flow of blood and lymph, reduce muscular strain or flaccidity, affect the nervous system through stimulation or sedation, and enhance tissue healing. These effects can offer a variety of health benefits for people affected by musculoskeletal injuries and conditions, including those involving the nervous system.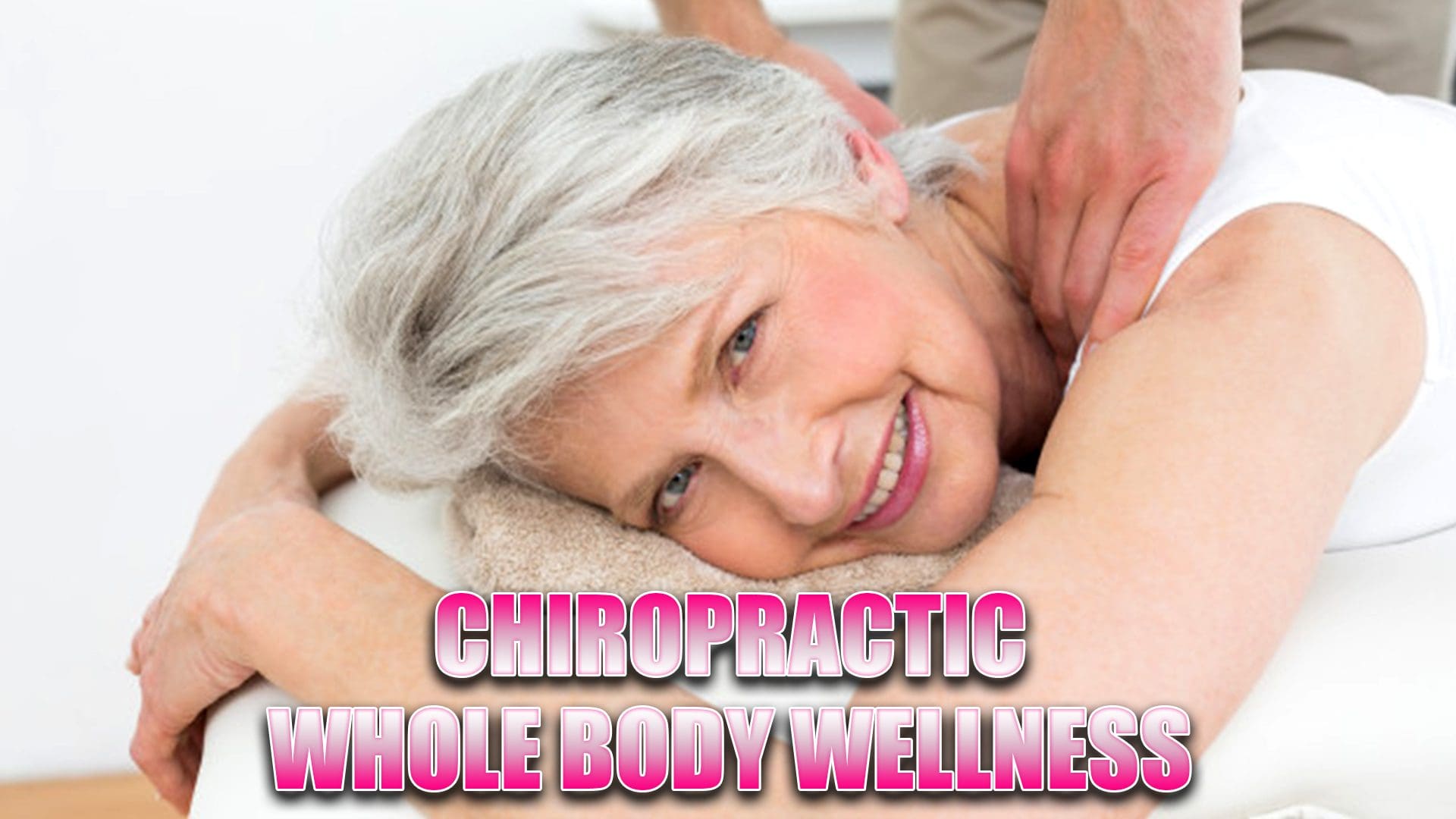 We are blessed to present to you
El Paso's Premier Wellness & Injury Care Clinic
.
Our services are specialized and focused on injuries and the complete recovery process.
Our areas of practice include
Wellness & Nutrition
, Chronic Pain,
Personal Injury
,
Auto Accident Care, Work Injuries
, Back Injury, Low
Back Pain
, Neck Pain,
Migraine
Treatment, Sports Injuries,
Severe Sciatica
, Scoliosis, Complex Herniated Discs,
Fibromyalgia
, Chronic Pain, Stress Management, and Complex Injuries.
As El Paso's Chiropractic Rehabilitation Clinic & Integrated Medicine Center, we passionately are focused on treating patients after frustrating injuries and chronic pain syndromes. We focus on improving your ability through flexibility, mobility and agility programs tailored for all age groups and disabilities.
If you have enjoyed this video and we have helped you in any way, please feel free to
subscribe
and
recommend us
.
Recommend: Dr. Alex Jimenez – Chiropractor
Health Grades:
http://www.healthgrades.com/review/3SDJ4
Facebook Clinical Page:
https://www.facebook.com/dralexjimene...
Facebook Sports Page:
https://www.facebook.com/pushasrx/
Facebook Injuries Page:
https://www.facebook.com/elpasochirop...
Facebook Neuropathy Page:
https://www.facebook.com/ElPasoNeurop...
Yelp:
http://goo.gl/pwY2n2
Clinical Testimonies:
https://www.dralexjimenez.com/categor...
Information: Dr. Alex Jimenez – Chiropractor
Clinical Site:
https://www.dralexjimenez.com
Injury Site:
https://personalinjurydoctorgroup.com
Sports Injury Site:
https://chiropracticscientist.com
Back Injury Site:
https://www.elpasobackclinic.com
Linked In:
https://www.linkedin.com/in/dralexjim...
Pinterest:
https://www.pinterest.com/dralexjimenez/
Twitter:
https://twitter.com/dralexjimenez
Twitter:
https://twitter.com/crossfitdoctor
Recommend: PUSH-as-Rx ®™
Rehabilitation Center:
https://www.pushasrx.com
Facebook:
https://www.facebook.com/PUSHftinessa...
PUSH-as-Rx:
http://www.push4fitness.com/team/